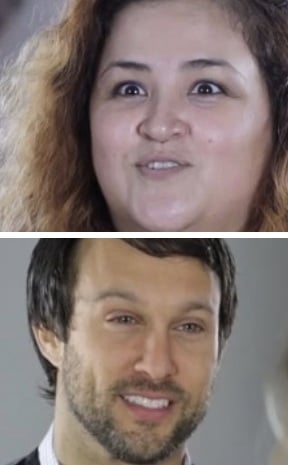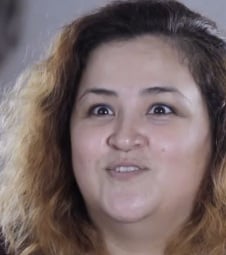 You're about to meet some of the bravest humans on the planet.
Except… What they do here is in the same bravery category as, oh, riding a unicycle backwards over a chasm as vast as the Grand Canyon. Juggling baby goats. Wearing strategically placed slices of cheese as a blindfold.
Basically, every single person here's middle name is Danger. Or, Idiot.
Watch these real actual genuine couples ask each other: "Am I the best sex you've ever had?"
The results are amazing.

We do not recommend trying this at home… But if you did, how do you think it'd go down with the person you love?
Go through all the possible feelings here and pick one: Which Very Awkward Couple's Reaction Are You? 
1. Pure fear and/or hiding your emotions behind sunglasses
You have 100% had much better sex with someone else. Estimated time left in this relationship: 5 minutes.