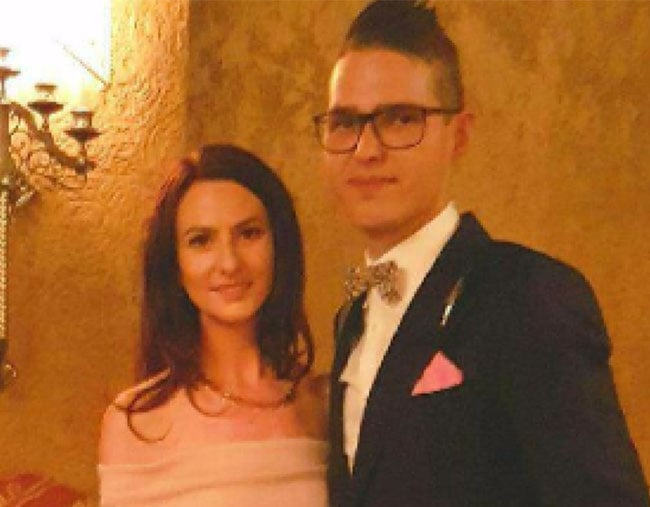 1. "She wasn't moving at all". The moment Ben and his girlfriend were struck by lightning while locked in a loving embrace.
November 24, 2017 was a stormy, Friday night and Melbourne couple 25-year-old Lauren Brownlee and Ben Hollow, 23, had driven to a lookout in the city's north-east to take photographs of the oncoming storm.
Standing between a tree and their car, with Ben holding an umbrella, the couple were locked in a "romantic embrace" when they were struck by lightning.
Watch: Ben tells A Current Affair about the moment he and his girlfriend Lauren were struck by lightning.
For the first time, Ben has spoken about the moment he regained consciousness and realised he had lost the love of his life.
"I began to look around, Lauren was half an arm length away, right beside me," he told A Current Affair.
"She wasn't moving at all."
Ben managed to drag himself into the road, flagging an oncoming car for help. Brandon Cleine told Seven News he rushed to the couple's aid, and began CPR on Lauren, who was already in cardiac arrest.
"I was just hoping that she stayed alive… And I was just screaming at the lady on the phone like 'Please just get emergency services here as quick as possible. These guys are in desperate need'," he said.
But doctors were unable to save Lauren, and Ben has revealed the final words he said to the woman he believed he would spend the rest of his life with.
"I just told her I was sorry," he told A Current Affair.
"Sorry I couldn't do more. And that I loved her.
"I've lost the single most important person in my life. Not only that, I've lost my best friend."