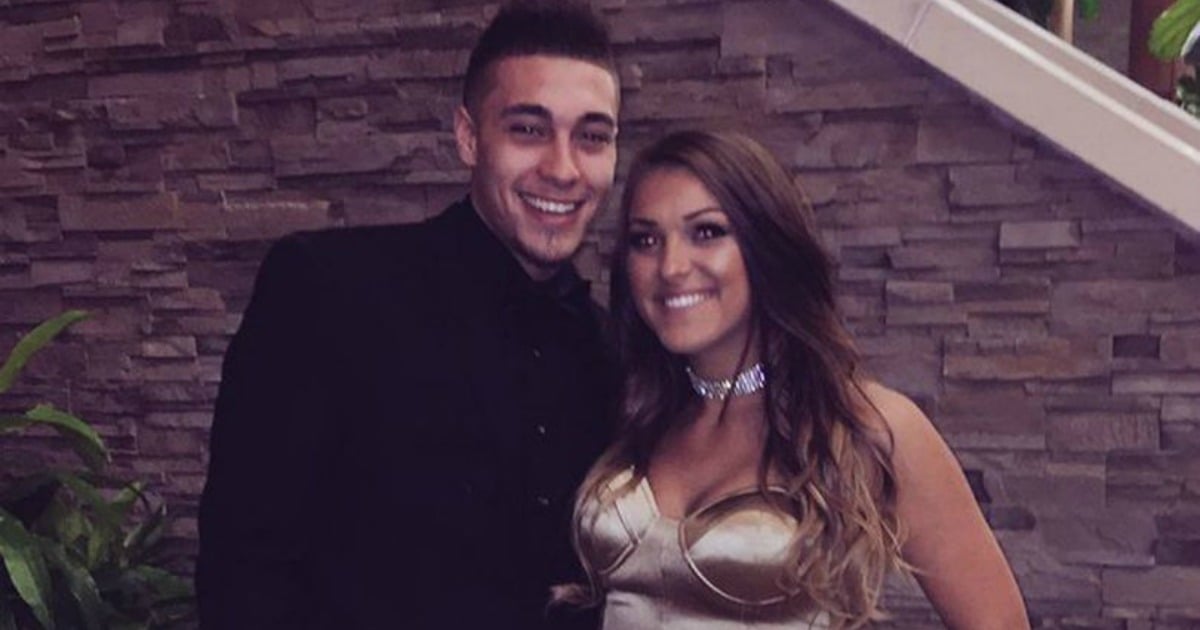 When Elaina Vecchio dressed up to head out on the weekend and decided to take some pre-event snaps, she probably had no inkling that she would become a viral sensation saturating so many Twitter feeds.
But that's exactly what happened.
After posting a photo on Twitter at the weekend, Vecchio's shot has since been re-tweeted over 74,000 times and liked by over 170,000 people.
And it's not hard to see why:
The three photos, which detail the evolution of the couple going from romantic duo ready for a night out to falling head first into a pool of water, have captured the internet's attention.
"When taking pictures with your bae goes wrong," she wrote.