36-year-old Marine Corps veteran Drew DeVoursney moved to Belize in December last year.
There, he met and fell in love with 52-year-old Francesca Matus, a Toronto native who was also living in the Central American country.
Drew was due to move back to America in May, and Francesca – a mother to twin 22-year-old boys – was due to fly home to Canada. Just one day before her flight, the couple went missing.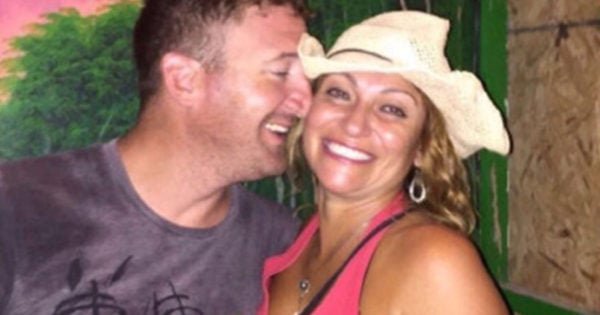 The pair were last seen around 11pm on April 25, leaving a bar in Belize's Corozal District. When a friend - who was due to drive Francesca to the airport for her flight home - arrived at her house the next morning to find them both missing.