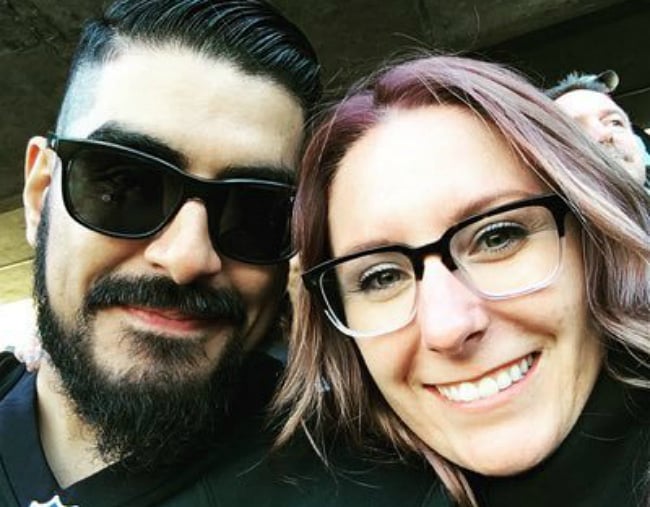 Most stories about people finding things inside the walls of their home don't end well. We've all seen enough crime dramas to know that.
But for American couple Alex and Jess Monney, the discovery was anything but Law & Order material.
The pair were renovating the bathroom of their Californian home when a contractor found a sassy message from previous owners scrawled on the chipboard.
"Hi! We're the Shinsekis. We remodelled this bathroom summer 1995. If you're reading this, that means you're remodelling the bathroom again," the message reads.
"What's wrong with the way we did it?!?!?"
We're remodeling our bathroom and our contractor just sent us this @Jess_Monney pic.twitter.com/CgaguMhgMf

— Alex Monney (@alexmonney) July 3, 2018