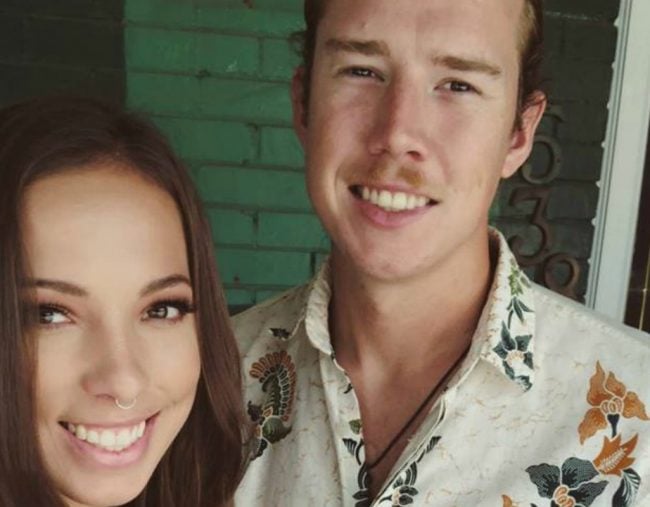 There's nothing better than finding a good thrift shop find.
But whether you've found a designer handbag or an affordable winter coat, nothing beats what Chris Lightfoot and his girlfriend Mandy Flack discovered.
The Aussie couple, who are currently living in Toronto, Canada, picked up a $2 board game to play with their family when they made an exciting discovery.
"I figured my parents were in town so we're not exactly going to have a wild night out drinking, I thought maybe we will go to the the thrift shop and pick up some board games," Chris told Yahoo7 News.
Chris and Mandy decided on a collection of riddles called Mind Trap.
But when the pair returned to play the game with their parents, they discovered something strange.
"She [Chris' mum] puts her hand in [the game box] and finds a false bottom," Chris said.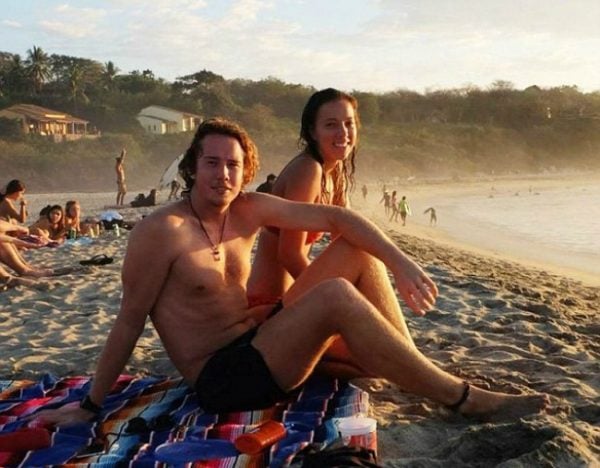 "She reaches in and pulls out a diamond ring and then another, and another and another.
"We are just standing there looking at each other like holy sh*t is this for real."
In total, the secret compartment contained six diamond rings worth $18,000.
Chris and Mandy attempted to locate the board game's original owner, but were unable to track them down.
"A couple of them are worth five grand... to be honest I thought about heading back to the store and buying every board game they had," Chris said.
After finding out the value of their stash of rings, the young couple have decided to keep the rings just in case they ever need emergency funds – or even a boat.
"When our visa is up, we thought about buying a new boat and just setting sail to the Bahamas," Chris said.
Right, we'll be off to buy some op shop board games now.