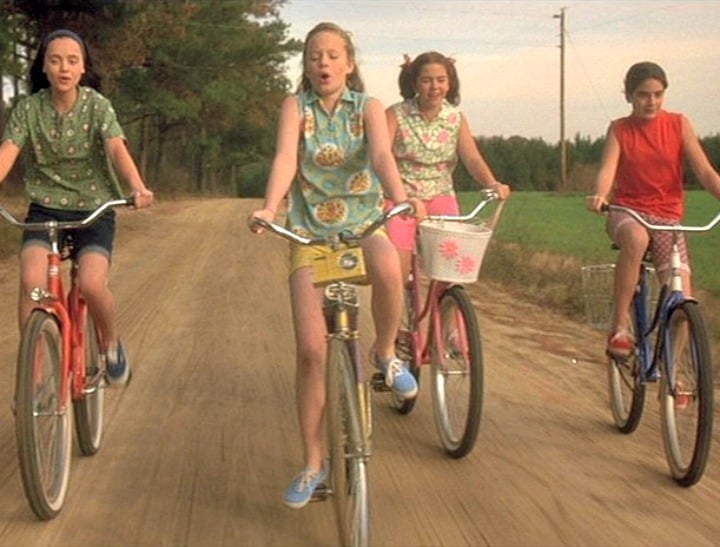 This is what a country childhood is REALLY like.
I grew up in Griffith, NSW – 568 long kilometres from Sydney, with a population of 17,616.
And while small towns definitely have their charms, it's not all hot farmers, cleaning out troughs and riding into the wilderness like McLeod's Daughters would have you believe.
Here are some of the daily struggles all country kids will understand.
1. Lapping the main street is a completely legit form of entertainment.
Who needs shopping malls, bars, bowling alleys or arcades when you have a sweet set of wheels (aka your mum's Subaru Forester), one main street and So Fresh Hits of '04? Nobody, that's who.
2. Ducking into the IGA? Prepare to run into everyone you've ever met in your life.
Oh, hai, old kindergarten teacher, ex-neighbour, best friend's mum's cousin…