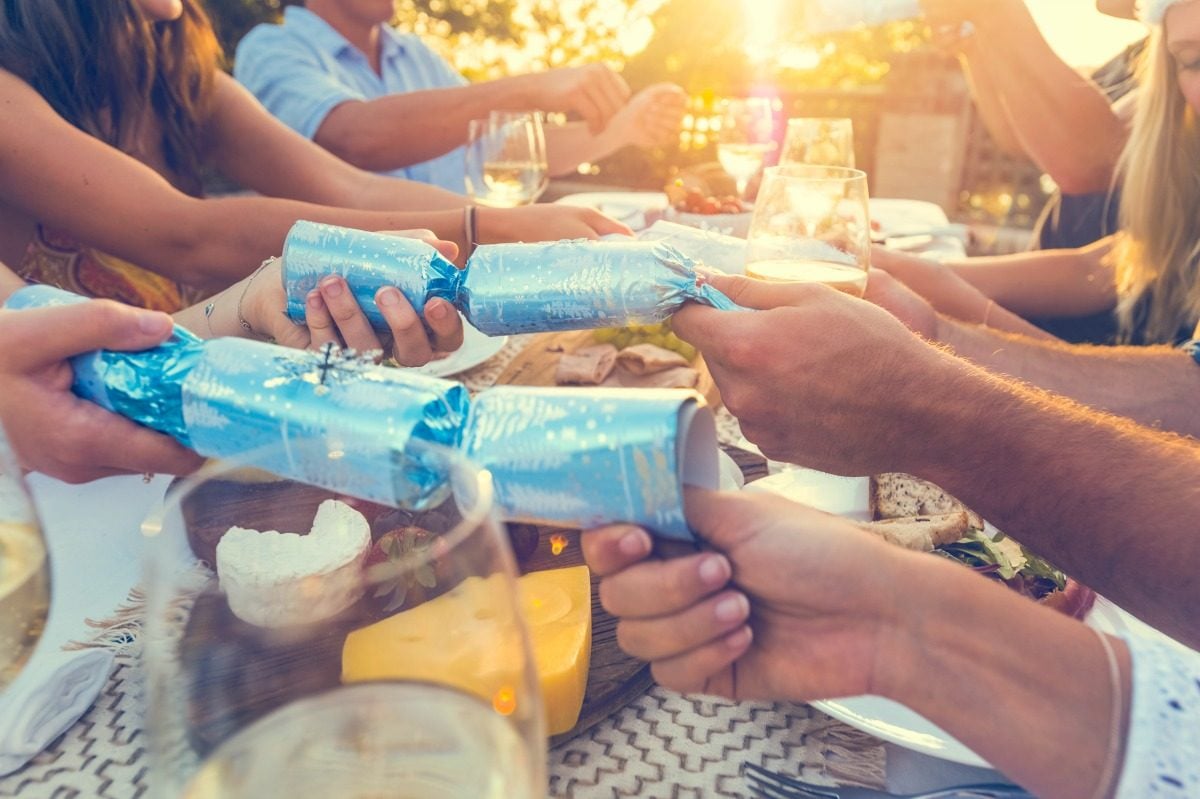 Every family does Christmas lunch (or dinner) differently.
Some families employ the "everyone bring a plate" method, others alternate each year meaning everyone gets their turn to foot the bill, and there are those who simply book a restaurant so each family member can pay their own way.
(And some people don't even HAVE Christmas lunch).
There are two types of "Christmas people", which one are you? Post continues after video…
There's no right or wrong way to do it, but there's no doubt Christmas is expensive, so we all want to minimise the financial burden one way or another.
Well, one woman's idea has Mumsnet users divided, with many calling her attempt to cut costs "horrible" and "tight", while others think it's reasonable.
She's opting to charge her guests for the meal, rather than request everyone bring something for the table.
"My partner has just told me me that his mother who he's having Christmas lunch with said she wants £17 (about AUD $30) per head," the original post on the UK site read.
"She said she doesn't want to do it all from scratch and wants to get it all pre-done so it's more money, which I understand, but he's gutted."
"I can see it from both sides and it's hard work and can be expensive but not like she is financially destitute," the post continued.