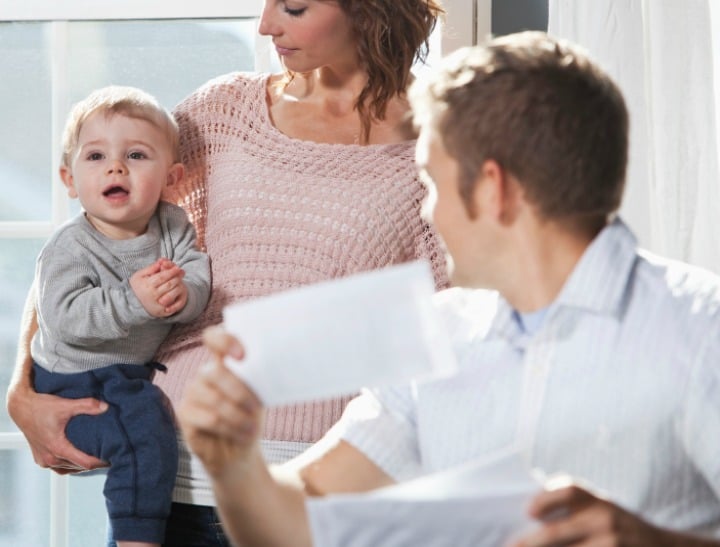 Australian parents are spending more than $297,600 raising a child to the age of 17 according to a new report out this week with a surprising finding that its not the toddlers or the teenagers costing us the most.
The Suncorp Bank Cost of Kids Report looked how much Australians spend on everyday expenses with a set of statistics sure to make the parent of any tween fall off their chair.
While you may have assumed that all those initial outlays for prams and cots and change tables and feeding chairs and nappies and special machines to blend up sweet potato to just the right consistency was the big hit when having kids unfortunately, you've assumed wrong.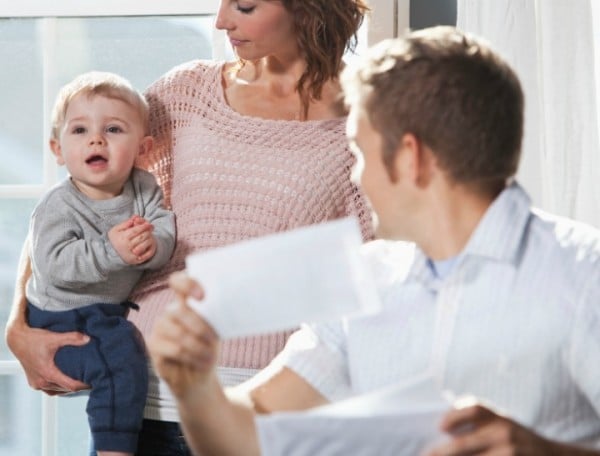 If you, like me, have a child turning nine this year then read on because it's these tweens who are making the biggest dent in our bank accounts.