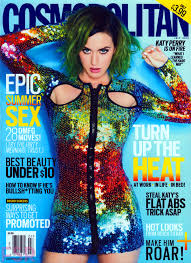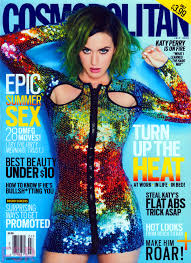 The Rocket. The Bermuda Triangle. The Sexy Spider.
All of these ridiculous Cosmo sex positions. But there's a significant (awesome) difference.
Usually, Cosmopolitan magazine gives sex tips that focus on a guy's pleasure and a woman's empowerment, depending on which issue you pick up. They're full-blown heterosexual at all times, and for many years, haven't tried to court lesbian readers at all.
Until now.
Cosmo in the US just published their very first series of "mind-blowing lesbian sex positions". There are 28 of them, complete with bright pink sexy illustrations. And sure, some of them are ridiculous — but no more so than the time Cosmo instructed its readers to nibble a doughnut off their man-friend's junk.
For example:
The Erotic Maypole.