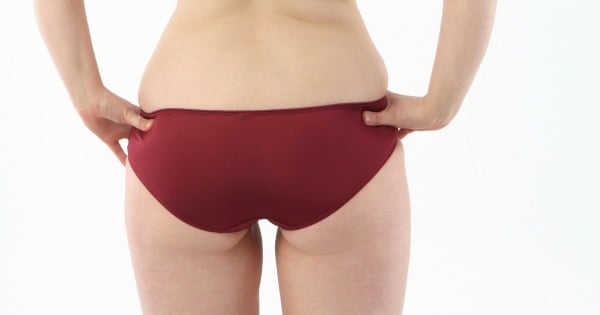 By Jim Frame, Anglia Ruskin University.
Cosmetic procedures are now the surgery of want not need. The multi-billion dollar industry is represented on virtually all television channels and easily accessed online. Many nations have realised the potential for cosmetic tourism, which can be a significant import to a country's GDP.
Cosmetic medicine and surgery has advanced tremendously over the past three decades since I trained as a plastic surgeon. High morbidity rates in procedures such as breast implant surgery, tummy tucks, aggressive facelifts or eyelid reductions, are now a thing of the past. And though some countries operate as destinations for those looking for cheaper (though not always properly regulated) procedures, some emerging markets are seeing a boom for particular operations.
Dubai, Thailand, South Korea, Mauritius, India, and also Iran are some notable examples. In the US, the best seller is the "mummy makeover" – a host of procedures that can include tummy tucks, breast implants and liposuction, designed to return women back to their pre-pregnancy bodies. The UK at least has realised that little is often better, especially over the long term.
Limb lengthening in India
In a bid to improve career and marriage prospects, painful limb lengthening procedures are on the rise in India and can add as much as three inches to someone's height.
Watch: Singer Christine Anu talks about body image. Post continues after video.
The principles have been adapted from techniques that plastic and orthopaedic surgeons use in major trauma or in children with stunted growth. Limbs can be encouraged to lengthen using pins and an Llizarov frame, which can be slowly (and painfully) adjusted. The section of bone supported by the frame is surgically "broken" and over subsequent weeks the frame is made longer. The gap that develops fills with new bone.
In elective surgery, bones that don't fuse, because of chronic infection or poor wound healing, can lead to amputation. While the risk can be explained when trying to salvage a badly mauled limb, is it justified by the quest for beauty? Very debatable. And in India the industry is unregulated. As Amar Sarin, an orthopaedic surgeon in India, told the Guardian:
This is one of the most difficult cosmetic surgeries to perform, and people are doing it after just one or two months' fellowship, following a doctor who is probably experimenting himself. There are no colleges, no proper training, nothing.
A vulnerable public can be open to persuasion without thinking about the consequences and risks.
South Korea: radical facial surgery
The industry in South Korea is booming. Surgery is cheap, efficient, and excellent facilities have come out of the old American hospitals which now cater for the global medical tourism market. This overseas market is a significant contributor to the country's GDP.