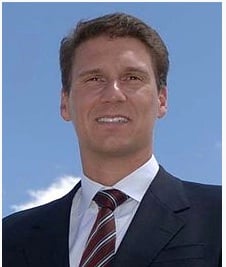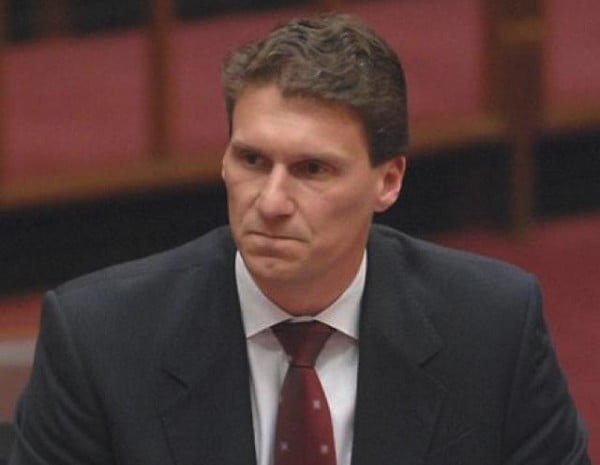 He's a professional pot-stirrer who hates homosexuality and compared it to bestiality and pedophilia, wants a burqa banned and calls pro-choice organisations "pro-death".
Normally we'd write him off as a bigot, unworthy of the public's attention but this particular pot-stirrer happens to be a member of the Australian Senate.
You probably won't be surprised that Liberal senator Cory Bernardi has this week said another thing that makes us want to bang on our heads on the table/cry/shout very loudly about the state of Australian politics.
Yesterday, he seemed to tell the Senate inquiry into domestic violence that, in some circumstances, it's okay to put a woman in a headlock.