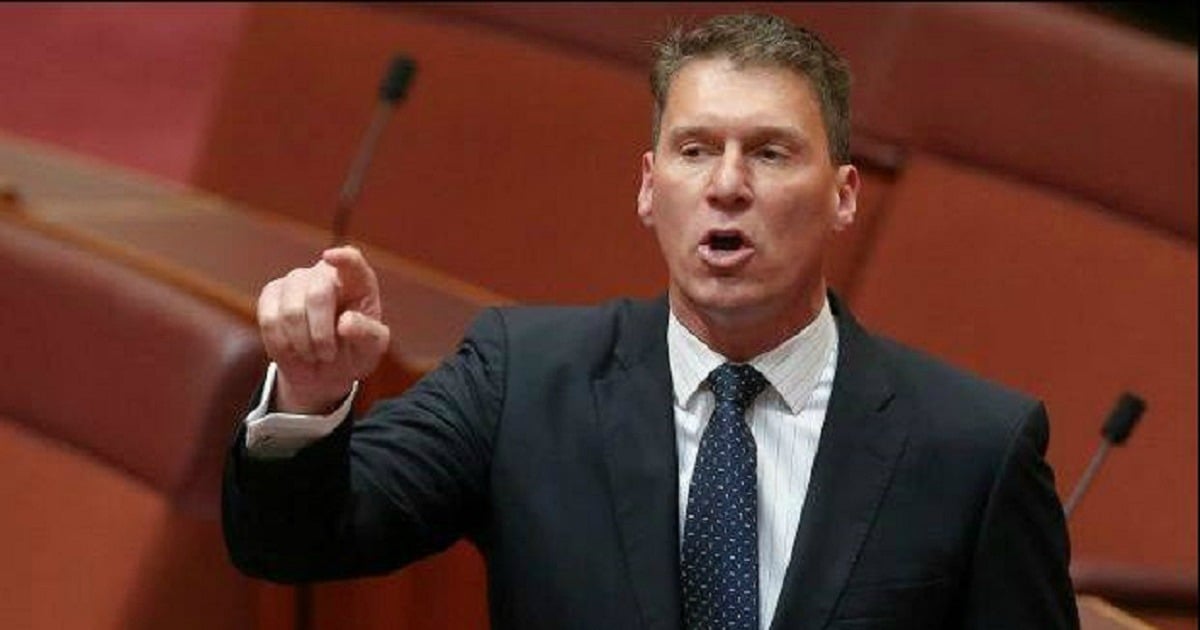 By Tim Leslie.
Surprisingly, not that much for now.
But in the longer term Senator Cory Bernardi's defection from the Liberals to form his own party will make things even more complicated for Prime Minister Malcolm Turnbull to get his agenda through the Upper House.
And there are unexpected consequences for the Greens too.
Let's break it down. It's a little complicated, but stick with us.
Okay, what does the Senate look like now?
The Coalition won 30 Senate seats at the last election. As the left column shows, that leaves it nine short of the 39 votes needed to pass legislation.
With Senator Bernardi's departure, the Coalition is down to 29 seats, meaning it would need to win over 10 more senators every time it wants to pass a law — and that's no easy feat.
But hang on, actually, that's not quite right.  It did need 39 seats but at the moment it only needs 38.
That's because Family First Senator Bob Day resigned last year. His seat remains vacant, with its fate to be decided in the High Court.
Australian politics is never simple, right?
So the Upper House is now made up of 10 different voting blocks:
Coalition (29 seats)
Labor (26)
Greens (9)
One Nation (4)
Nick Xenophon Team (3)
Australian Conservatives
Derryn Hinch's Justice Party
Jacqui Lambie Network
Liberal Democrat David Leyonhjelm
Family First's Bob Day (vacant)
Bob Day has given Turnbull a reprieve… for now
The combination of Bob Day's resignation (the Government needs one less vote) and Senator Bernardi's defection (it has one less vote) means it is now in essentially the same position as when it was elected.
That means that for the time being, it either needs the support of Labor, the Greens or an unruly band of crossbenchers to pass legislation.
However, at some point Mr Day's seat is going to be filled, most likely either by Family First or Labor.
When that does happen, things are going to get even trickier for the Government.
TLDR: Bernadi's move changes little immediately, but it will over time.
The Greens won't be a kingmaker any more
While the Greens may seem strange bedfellows for the Coalition, the appeal for the Government was it only had to negotiate with one block.
And under the helm of Richard Di Natale, the Greens have shown themselves willing to engage with the Government.
Late last year the Greens rode to the rescue of the Government to pass the backpacker tax, after negotiations with the crossbench fell apart at the last minute.
And in the last Parliament, they supported the Coalition on voting reform and multinational tax avoidance.
But this power to deliver the numbers to pass legislation will only last until Bob Day's vacancy is filled.