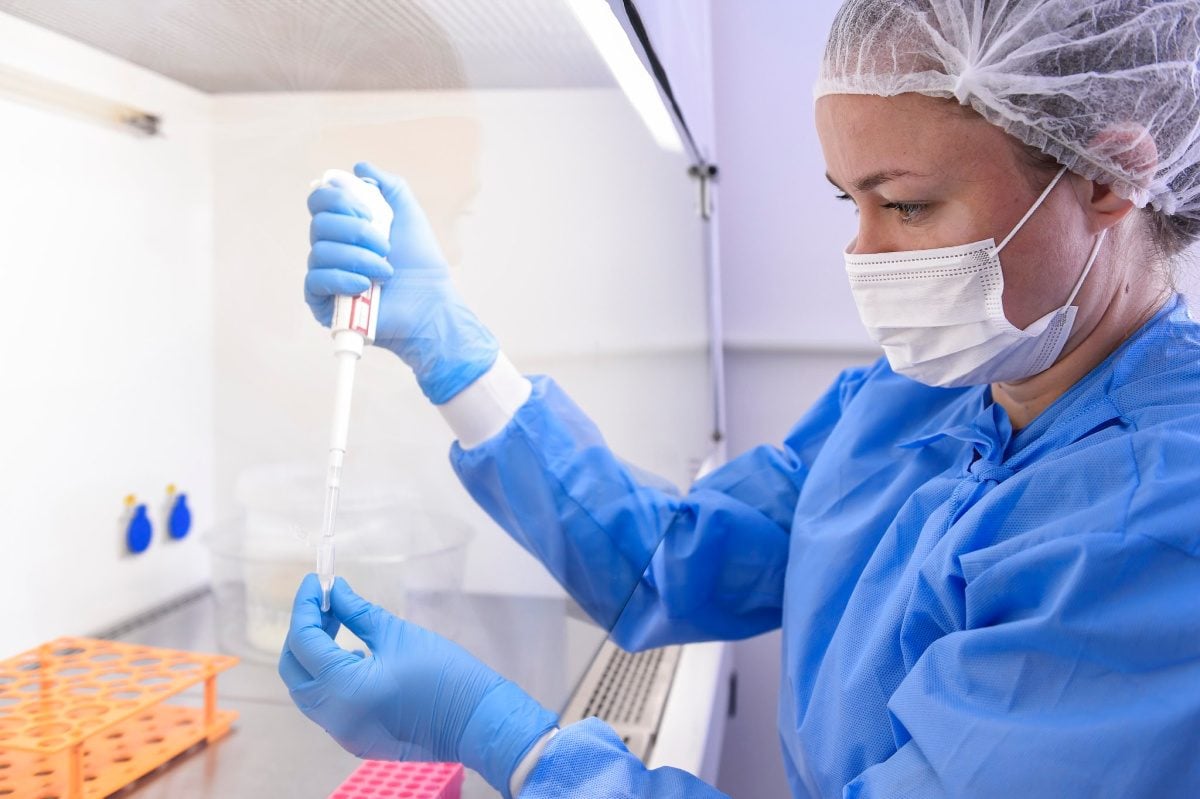 Sometime in 2021, we will hopefully see the headline we are all so desperate for. 'COVID-19 vaccine approved.'
Sometime after that, our veins will be coursing with that substance, the masterwork of some of world's brightest minds, who performed knowing that billions of desperate eyes were upon them.
That vaccine, mere millilitres of it, will protect us from the invisible threat that turned 2020 into a generation-defining, flashbulb-memory year. A year in which we had to stay home, stay away and stay apart, in which doctors were a staple of the nightly news, and in which tens of thousands of people were buried.
This vaccine will likely have been developed and tested quicker than any before it.
It may have come from Australia or the United States or any one of the countries where research teams operated with unprecedented efficiency and openness. It won't matter. The victory will be one for the global community.
What you need to know about protecting yourself from COVID-19. Post continues below.

Until that day comes, eradicating the COVID-19 causing SARS-Cov-2 virus simultaneously around the world is close to impossible. All we can do is swat at the threat and minimise the harm it causes with the best weapons currently available: physical distancing, shutdowns, border restrictions and hand hygiene.