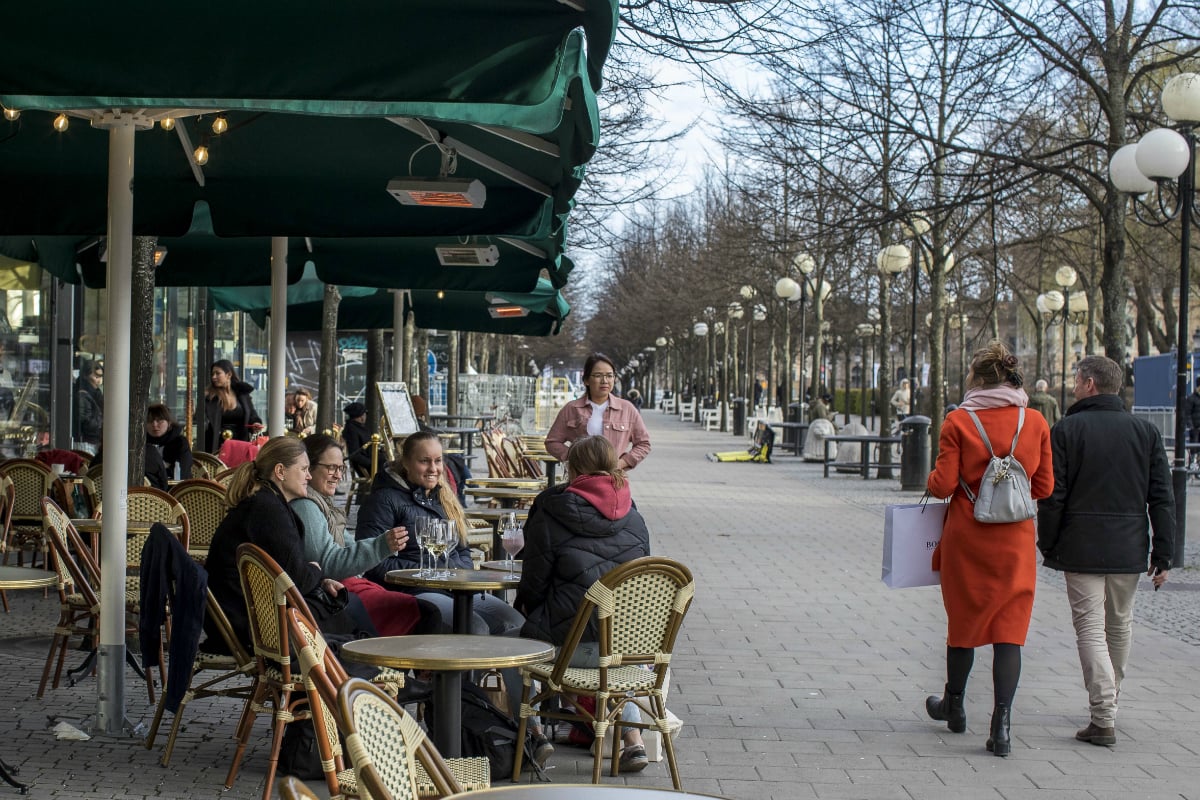 As large swathes of Europe live under lockdown during the COVID-19 pandemic, people in Sweden continue to go about their day with relative normalcy.
Students aged under 16 are still going to school, restaurants and bars are still serving, businesses are trading, and gyms are open. There have been no full border closures or swarms of police enforcing strict social-distancing policies.
Instead, the Nordic nation's response is built on 'trust-based' measures and individual responsibility. It has asked — not ordered — people over 70 to avoid social contact, and recommended that the rest work from home if possible, regularly wash their hands and avoid non-essential travel.
The comparatively hands-off approach has raised eyebrows around the world, as experts continue to debate the best ways of minimising infections until a vaccine is developed.
But why has Sweden chosen such a different path? And is it working?
What's the current situation in Sweden?
At the time of writing, there are 15,322 confirmed cases of COVID-19 in Sweden. 550 people have recovered and 1,765 have died as a result of the infection. On Tuesday, it recorded its highest daily death toll, with 185 people succumbing to the disease.
Sweden has a population of just under 10.1 million.
'The citizen has the responsibility not to spread the disease.'
Sweden hasn't ignored the pandemic.
As well as the measures mentioned above, it has closed down high schools and universities, barred visits to nursing homes and limited public events to a maximum of 50 people. But that applies to things like concerts, shows and lectures; not gatherings at private parties, gyms, libraries and so on.