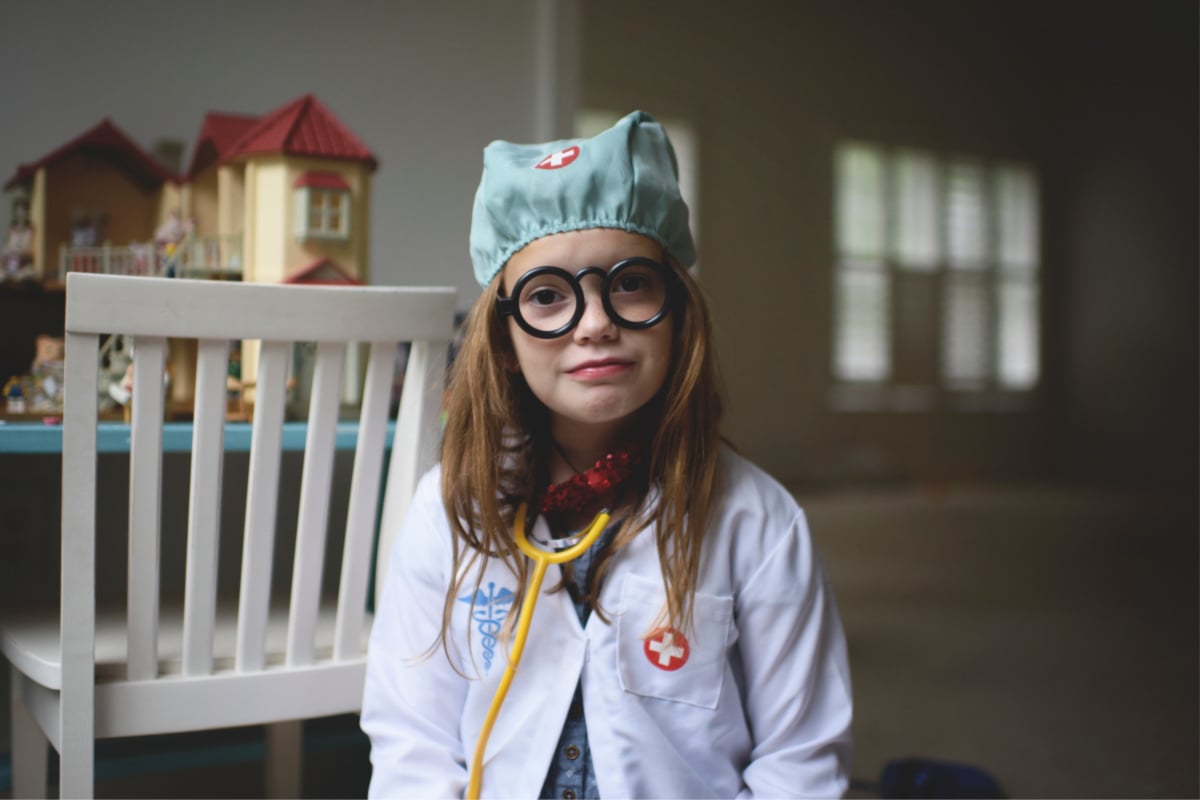 Our world looks different this year. Work has been reshaped, our leisure and social lives are barely recognisable, and our routines have been reimagined; all in a matter of weeks.
But as our communities shift around the COVID-19 pandemic, we're creating room for new heroes to emerge.
All of a sudden, the people we are listening to, looking to and seeking out are wearing white coats, rather than football jerseys.
They're the people explaining graphs and curves and data, rather than a breakup with a famous ex.
The people with a qualification in front of their name, rather than the size of their Instagram following.
Watch: The key facts about COVID-19. Post continues below.
As awful and destructive as this pandemic situation is, it presents a unique opportunity to hero the enormous influence and life-saving potential of working in STEM (science, technology, engineering, maths) and healthcare. And that's something that could filter down to the ambitions of the next generation.
2018 research by the World Economic Forum involving 20,000 children aged 7-11 from around the world, found that career aspirations are set at the age of seven and change relatively little between then and 18. And crucially, most learned about jobs through seeing adults in their lives doing them, or by seeing them on TV or in the media.