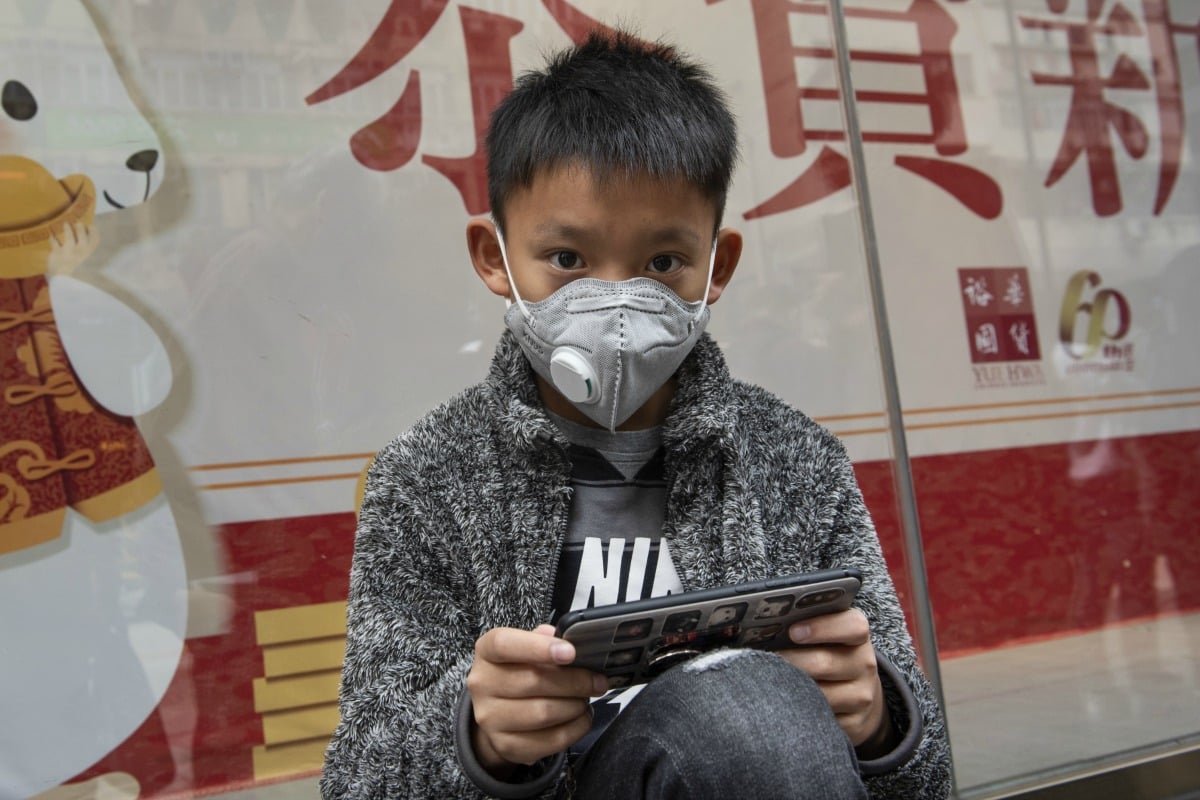 – With AAP.
1. An 8-year-old boy has been diagnosed with coronavirus in Queensland.
An eight-year-old boy has become the third person confirmed to have coronavirus in Queensland.
Queensland Health chief health officer Dr Jeannette Young on Tuesday night said the child was a member of the tour group travelling with a 44-year-old man and 42-year-old woman diagnosed with the virus in Queensland last week.
All three are from Hubei province which is at the epicentre of the coronavirus in China.
The child is in a stable condition in isolation at Gold Coast University Hospital with the man and woman.
Of the 13 confirmed cases of coronavirus in Australia so far, three have now been diagnosed in Queensland.
The state's Health Minister Steven Miles is rushing new laws through parliament to extend his existing health emergency order from one week to three months.
The move will give health officers more time to require the quarantine or isolation of suspected coronavirus cases and force people to undergo medical checks and tests.
The bill was introduced into state parliament on Tuesday, the first sitting day of 2020.
Mr Miles wants it to pass the house by Thursday. It would remain in place for 12 months and apply solely to the novel coronavirus.
More than 400 people have been assessed for coronavirus since screening started at Brisbane International Airport on Sunday.
Meanwhile, Sunshine Coast doctor Daniel Holmes is leading the team providing treatment to hundreds of Australians evacuated from the Chinese city of Wuhan, who are now in quarantine on Christmas Island for 14 days.
2. Spider-Man suit used as bait in the William Tyrrell case.
Police placed a Spider-Man suit on a bush track where a person of interest in William Tyrrell's disappearance regularly walked, a Sydney court has been told. https://t.co/wl2OKAsXIi

— SBS News (@SBSNews) February 4, 2020