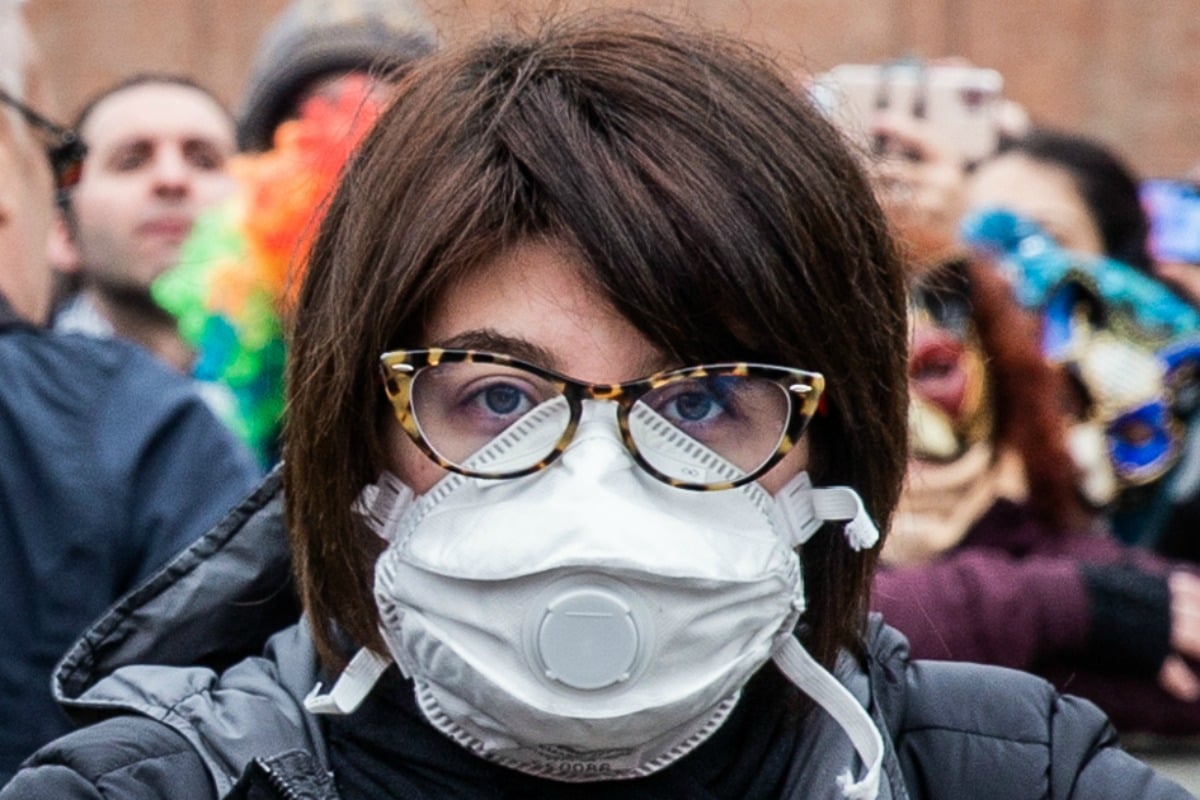 It's one of those realities that we all cleverly dodge, much like that guy at the wedding who's drunk before the canapes are even served. It's that niggling feeling at the back of your mind that the world has a dollar number on all our heads, the maximum value that will be expended to save our lives. 
The acceptance of lives having a dollar value has woven itself into the systems of governance and decision making. It's always been there to some extent, but health events like the outbreak of the coronavirus, or more correctly, COVID-19, tell us clearly that the economy is more important than your life. 
There was a clear swing at some point after Swine Flu in 2009. Briefing notes in the aftermath show hints at the transition;
On the other hand, experiences during the SARS outbreak demonstrated the considerable economic and social disruption caused by some public health emergencies, meaning that experts could well be lobbied or pressured for commercial or political reasons, potentially compromising the objectivity of their advice.
The real effect of this change has become evident with the COVID-19 none-pandemic. It has infected over 100,000 people worldwide across every major continent (except Antarctica) and has killed thousands. But it is not a pandemic. Apparently, the definition of a pandemic has changed since the last one. Why? There are claims of minimising fear, of how the general public will buy even more toilet roll if a pandemic is declared. CNN has begun referring to COVID-19 as a pandemic even as the WHO claims the "threat" of a pandemic is "very real". The reality is clear; the economic impact of the word "pandemic" is too high a cost.
Watch: How to protect yourself from COVID-19. Post continues below. 
The idea of declaring a pandemic has of course lost all meaning, leaving only the perception of the word, the practical impact, the fear.