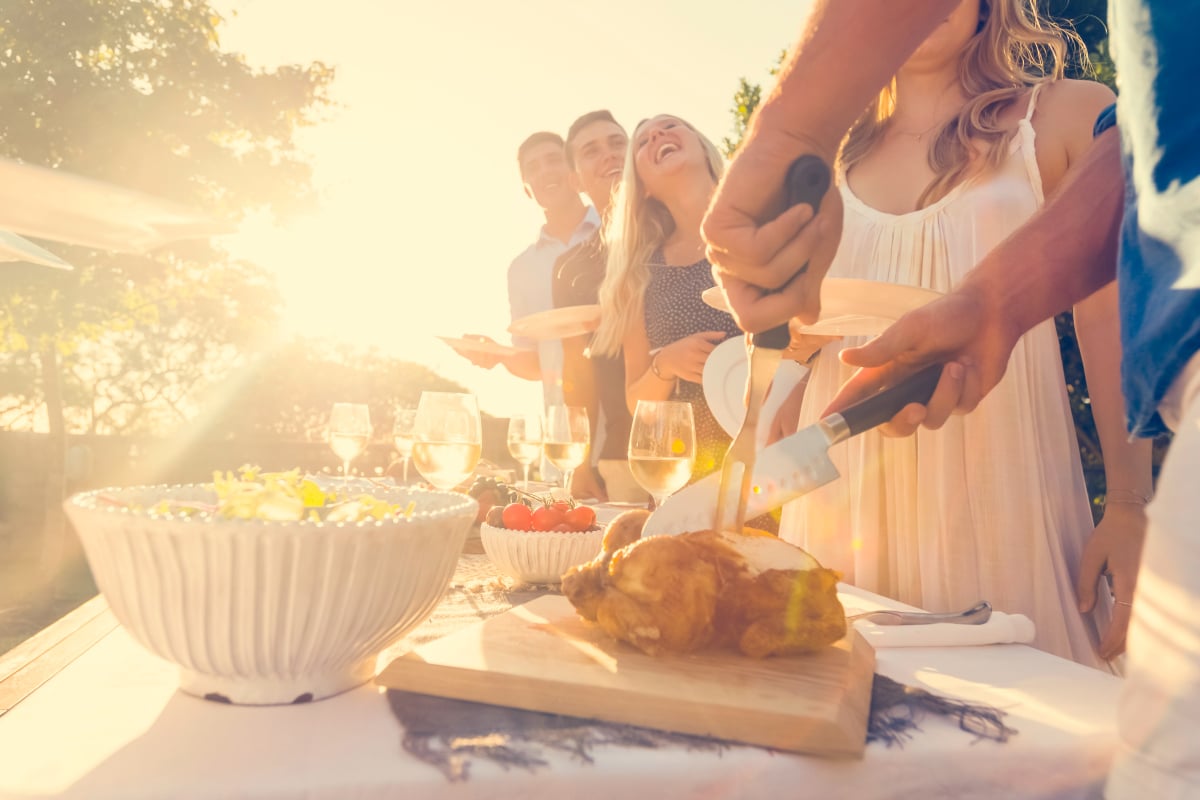 Uncertain, unpredictable and unprecedented. They're all words we'll forever associate with the age of COVID-19.
The pandemic has upended our lives in previously unimaginable ways, with restrictions so severe that Australians have been penalised just for leaving their homes.
Now, though, there is an end in sight. And whilst we are not there yet – not even close – the signs each day continue to be positive, indicating we so far have been successful in flattening the curve.
So, once this is over and social distancing restrictions are lifted… what will life look like? How will it have changed from our pre-pandemic lives?
Mamamia spoke to three experts – concerning employment, climate change and mental health – about what life will look like in Australia after coronavirus.
Here's what they had to say.
The Australian Workforce
Of course, the impact coronavirus has had on the Australian workforce has been profound and devastating.
New research from the Grattan Institute has found about 3.4 million Australians will lose their job, if not already, due to government restrictions implemented to slow the spread of coronavirus.
Mamamia spoke to Associate Professor Angela Knox from the University of Sydney's Business School about how the Australian workforce will continue to feel the impact of COVID-19 after the restrictions are lifted.
"We'll probably revert back over the next couple of years to, say, 80 per cent of where we were previously, but making that extra ground will take a while longer. It will depend on how long we are in shutdown for," Associate Professor Knox says.
"Once the social distancing requirements are eased, most organisations will reopen, but depending on how long we must maintain social distancing, will determine how many of those organisations can remain viable to reopen. There may be some who, if it's an extended period, are unable to continue operating.
"Most of the large organisations will reopen and revert effectively to normal but getting back into operation will be slow for the time being, because people will have less disposable income. Those organisations in hospitality and entertainment won't immediately get the same level of consumers because people will have less disposable income."