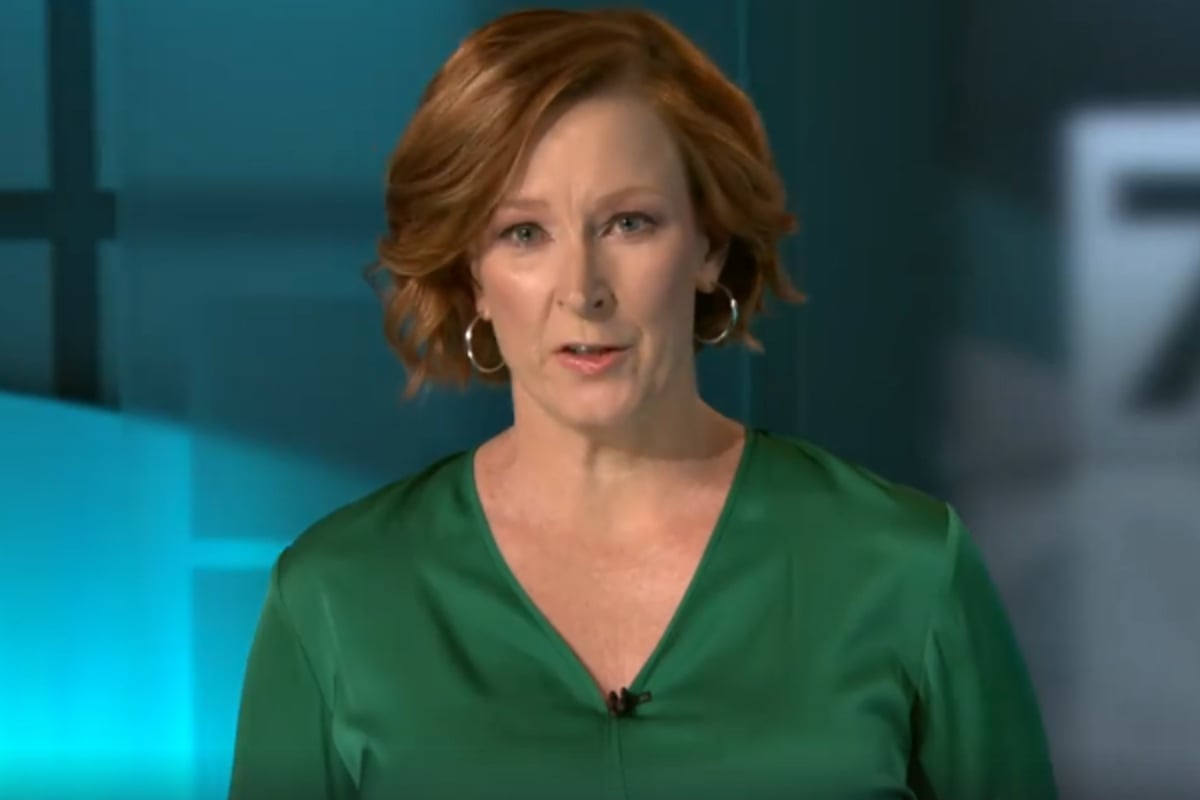 Last night, during the opening of ABC's 7.30, Leigh Sales directly addressed the nation.
As the program began, Sales spoke directly to the camera, pleading with Australians to take the COVID-19 pandemic seriously. She explained that neither the hospitals nor government will be the answer; it will ultimately come down to us.
Your COVID-19 questions answered by Mamamia's Claire Murphy. Post continues below.

"You may be watching 7.30 tonight hoping to learn what can be done to stop coronavirus from here. If you think the answer is more resources for hospitals, you're wrong," she began.
"If you think it's the government, wrong again. And it's not the scientists working on a vaccine either.
"The answer is you. You are our best hope of stopping coronavirus. Your individual behaviour is the most important thing to prevent it from spreading and everything else flows from that."