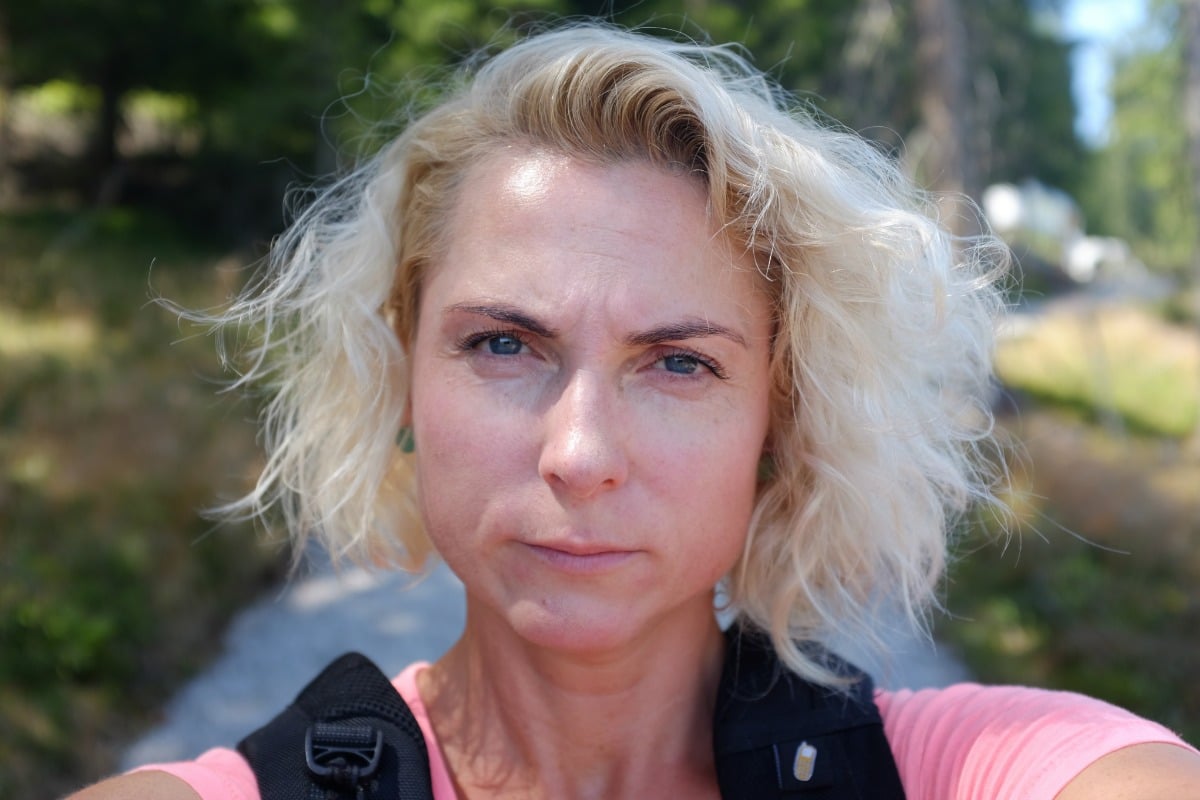 When I say I'm afraid of coronavirus (or COVID-19), I usually get the same response: "Ah, don't worry. It's only killing old people. You'll be fine."
I know. I've seen the statistics. I almost definitely won't die if I get it.
But when did we decide that elderly people's lives don't matter?
Listen: An infectious disease specialist answers your 20 most pressing questions about COVID-19. Post continues below.

Maybe I'm just feeling a bit raw because my mother died a few months ago. She was old, well over 80. But her death hurt – hurt me, hurt my dad, hurt my kids. Now I'm imagining that hurt multiplied all over Australia, due to the spread of coronavirus. And I can't laugh at all the toilet paper memes in my Facebook feed.
If you haven't seen the statistics, here they are. People in their 60s have a 3.6 per cent chance of dying if they get coronavirus. People in their 70s have an eight per cent chance of dying. People aged 80 and over have a 14.8 per cent chance of dying.
The three Australians who've died so far from coronavirus have been aged 78, 95 and 82. The 78-year-old was James Kwan, who died in isolation in WA. As Premier Mark McGowan said, the circumstances of his death were "very distressing" for his family.
"They couldn't go in and touch him or hold his hand," McGowan told the West Australian. "It would have been so tragically sad. I feel deeply for them in that circumstance. You don't want to leave this world without someone holding your hand."
My mum died a death that was as good as anyone could have hoped for. She had her children around her. We were holding her hands and telling her how much we loved her. We had barely left her bedside for days.
Coronavirus deaths may not be such good deaths. And that really does matter, as anyone who's lost a close family member is aware.
No one knows how many Australians are going to end up being infected with COVID-19. Estimates are as high as 70 per cent of the population.