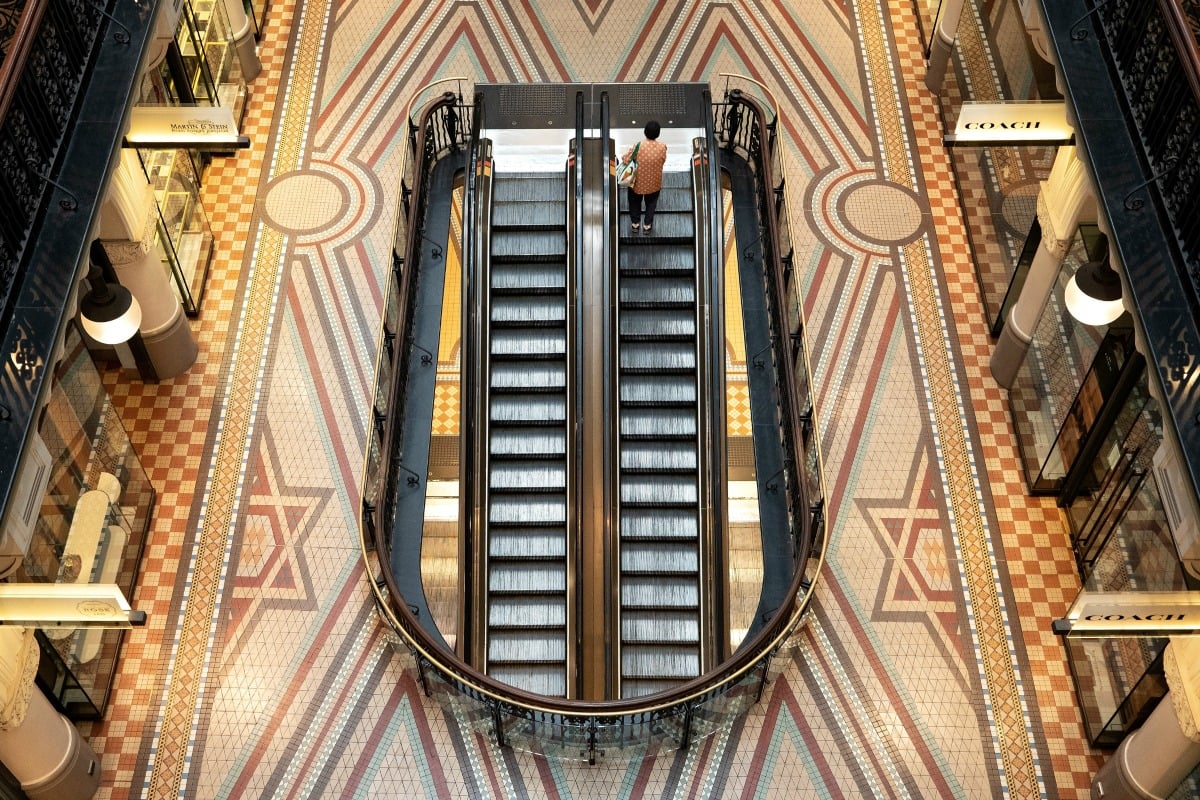 NSW Police to investigate Ruby Princess cruise ship.
A criminal investigation will be launched to into how the cruise line operator Carnival Australia was permitted to disembark the Ruby Princess cruise ship in Sydney.
"The only way I can get to the bottom of whether our national biosecurity laws and our state laws were broken is through a criminal investigation," NSW Police Commissioner Mick Fuller said on Sunday.
He said there was clear evidence COVID-19 has come off the Ruby Princess and at least 10 passengers have died in Australia because of it.
The investigation will cover the actions of the port authority, ambulance, police, the NSW Health deportment and Carnival Australia.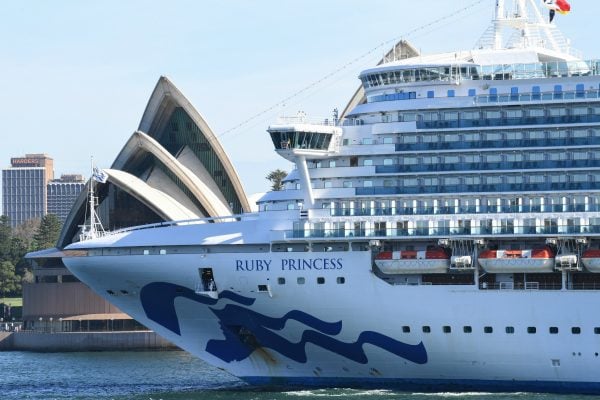 Detective Chief Inspector Jason Dickinson of homicide will lead the investigation and the coroner will be notified.
At the time of reporting, the ship has been responsible for more than 600 COVID-19 cases after it docked in Sydney Harbour on March 19.
Fuller added there are still about 200 crew members who are experiencing coronavirus symptoms.
"Community transmission is what worries me."
Chief Medical Officer Brendan Murphy said during a press conference on Sunday that community transmission was the biggest risk to Australians.
"Community transmission is what worries me most of all," Professor Murphy said.
A community transmission happens when someone tests positive to the illness if they haven't been overseas or have a connection to another positive case.
"About 10 per cent of our cases across Australia are those cases where there is no known contact with another case," he said.