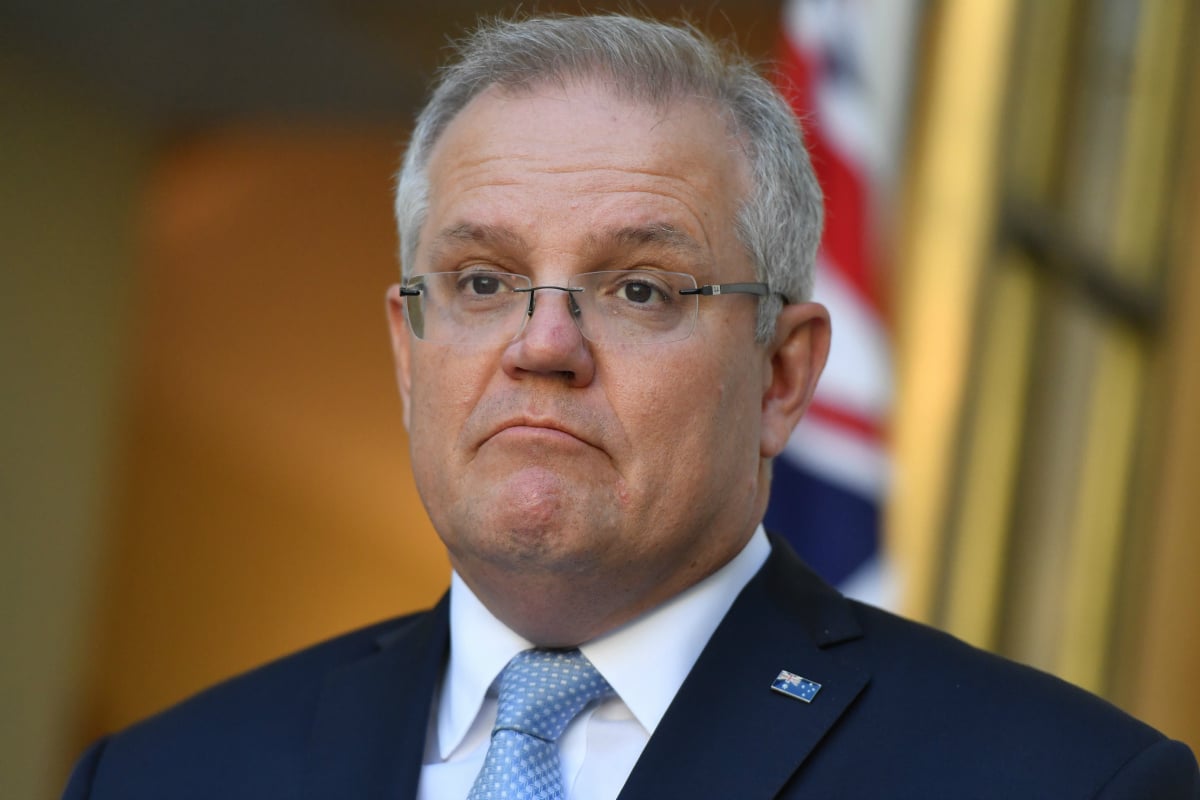 — With AAP.
Australian coronavirus cases surges to at least 1316.
As of Sunday afternoon, March 22, there are 1316 confirmed cases of the novel coronavirus COVID-19 in Australia. Every few hours, that number continues to rise.
At the time of reporting, there are 533 cases in New South Wales – the epicentre of coronavirus in Australia. There are 296 cases in Victoria, 259 cases in Queensland, 120 in Western Australia, 67 in South Australia, 19 in the ACT, 17 in Tasmania and five in the Northern Territory.
Globally, there are over 304,000 confirmed coronavirus cases and the number of deaths has now surpassed 13,000. Over 94,000 people have recovered.
An Australian lockdown could be imminent.
The New South Wales and Victorian governments have announced they will be implementing a shutdown of all non-essential services in the next 48 hours.
The Victorian government will also shut schools from Tuesday before school holidays are due to begin.
It is understood this will be discussed during the national cabinet meeting on Sunday night.
NSW Premier Gladys Berejiklian has also confirmed that she will implement a NSW lockdown.
"Supermarkets, petrol stations, pharmacies, convenience stores, freight and logistics, and home delivery will be among the many services that will remain open," NSW Premier Gladys Berejiklian said.
"Schools will be open tomorrow, though I will have more to say on this issue in the morning."
BREAKING: Victoria and NSW will push for a lockdown of non-essential activities, including businesses. No going to restaurants, no going to pubs.
Victoria will also push for schools to be shut from Tuesday. If not agreed by National Cabinet tonight, Victoria will go it alone.

— Andrew Probyn (@andrewprobyn) March 22, 2020