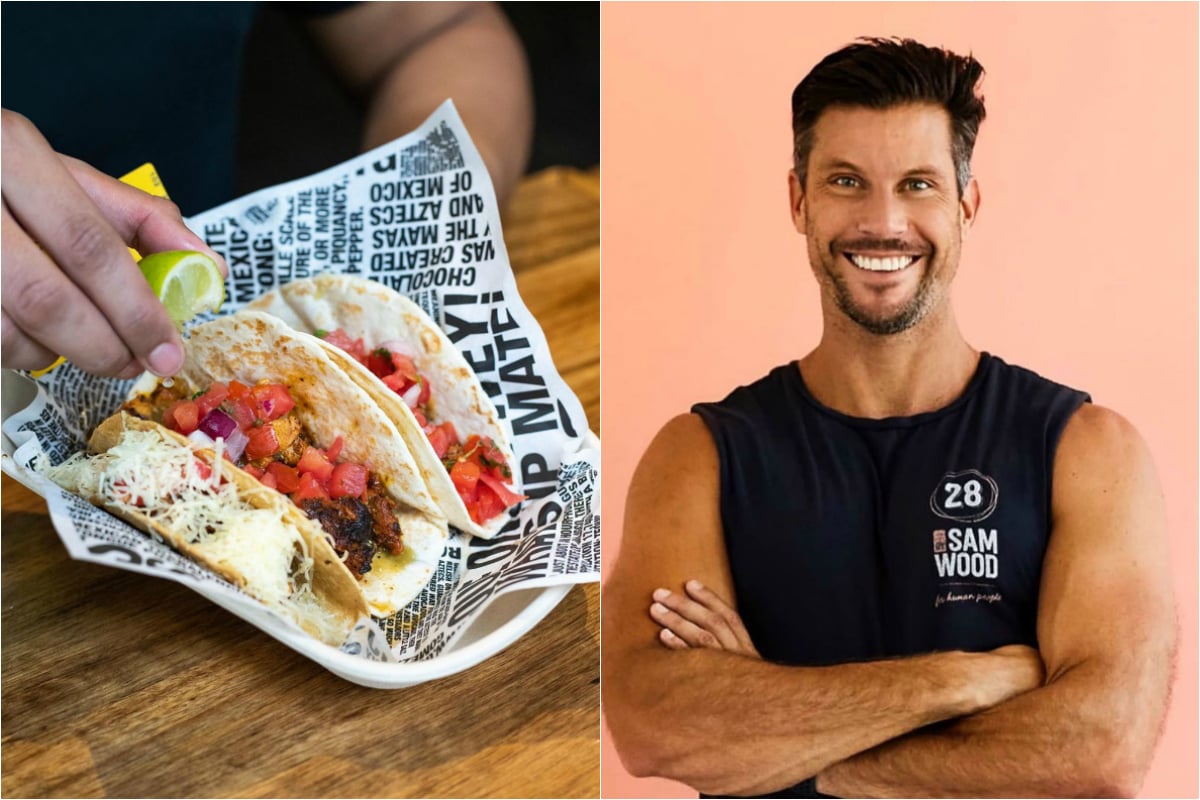 The spread of COVID-19 has profoundly disrupted the everyday operations of businesses around the globe.
With Prime Minister Scott Morrison announcing gradual changes to our way of life, businesses must respond to the pandemic in unprecedented measures.
In the hope of helping our households deal with the rapid spread of coronavirus, many Aussie businesses are doing incredible things.
Here's what businesses are providing brief relief for populations to help tackle the crisis.
Woolworths
Woolworths has announced they will pay their casual staff up to two weeks' wages if they cannot work their rostered shifts due to self-isolation requirements.
Earlier this month, they further issued a statement saying their supermarkets will have a dedicated hour from 7am-8am for elderly shoppers and those with disabilities to do their shopping.
We're launching a dedicated shopping hour in our stores to help support the needs of the elderly & people with disability in the community. From tomorrow until at least friday, we'll be opening exclusively for them to shop from 7-8am, where permitted.

— Woolworths (@woolworths) March 15, 2020
It came after journalist Lisa Wilkinson made a plea to them on Sunday night's The Project to ensure "no one is left behind".
Coles
Coles too has introduced a "community hour" to help those most at risk of being severely ill with coronavirus.
From Wednesday the first hour of trade in all Coles supermarkets will be exclusively open to the elderly & disabled. "Community Hour" will help improve access during this time of unprecedented demand. Stores will also close no later than 8pm so team members can clean & restock.

— Coles Supermarkets (@Coles) March 16, 2020