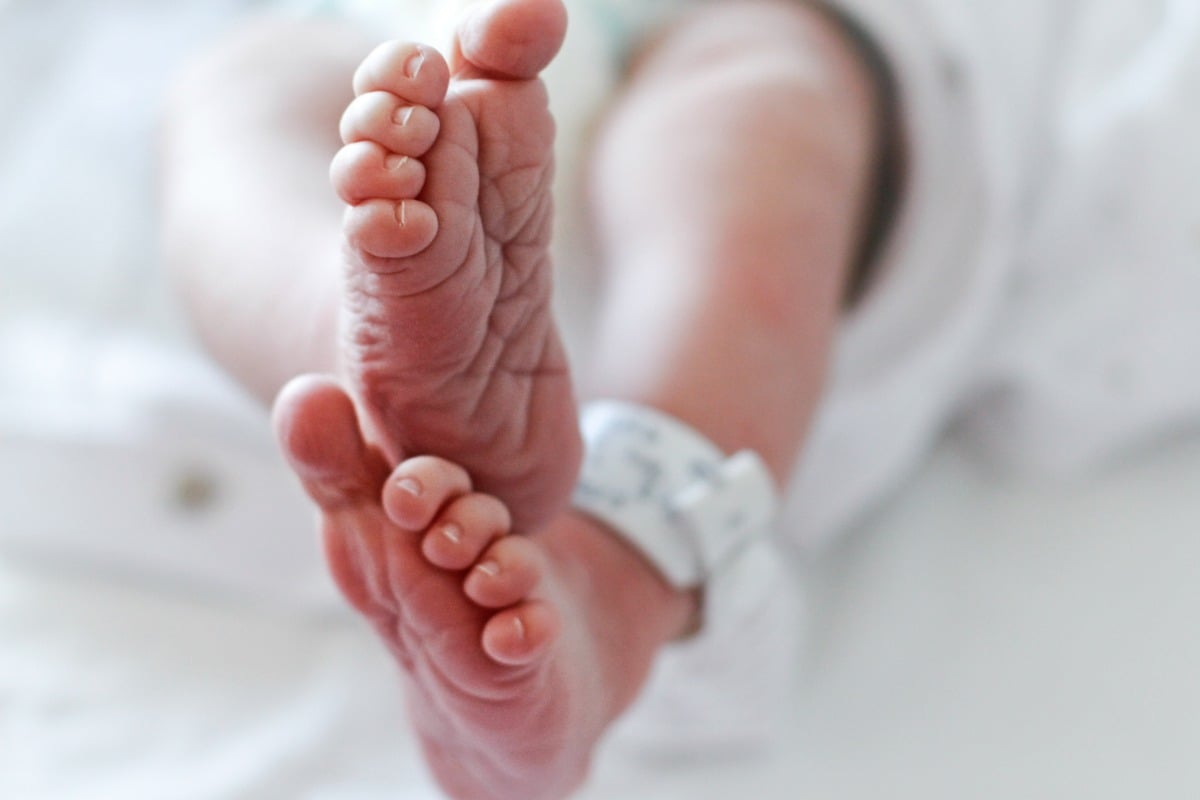 As the COVID-19 global pandemic has grown, more and more people's worlds have shrunk to the four walls of their homes. There's mass unemployment, no outdoor activities, no opportunity for travel and the bulk of the minutiae of our daily lives has been put on hold.
So, of course, there's a lot of chatter about a 'baby boom'. By Christmas, some say, we'll have an influx of births.
For those of us who are partnered, it seems only natural that with indoor activities the only activities we are currently allowed to partake in, sex might be high on the agenda.
There's either gonna be a shit load of divorces or a baby boom in 9 months time.. pic.twitter.com/ydiF4439OS

— Sheridan Smith (@Sheridansmith1) March 20, 2020
But according to an Australian population expert, we're in fact going to witness the opposite – and it could actually be quite detrimental to our country's demographics.
"Research shows people are less likely to have children in a period of uncertainty and scarcity," says Dr Liz Allen, a demographer from The Australian National University. "[And it could] result in serious socioeconomic consequences."
Dr Allan explains that during severe events, we often see a decline in births – we don't see a boom.
"During the Great Depression birth rates fell from an average of around three babies per woman to two by the end of the economic crisis. This is a substantial decline in birth rates, in terms of magnitude and the time it took to fall," she told Mamamia.
"During historical epidemics, and indeed global pandemics, couples in the very least delay having children. This is because of economic uncertainty," she added.