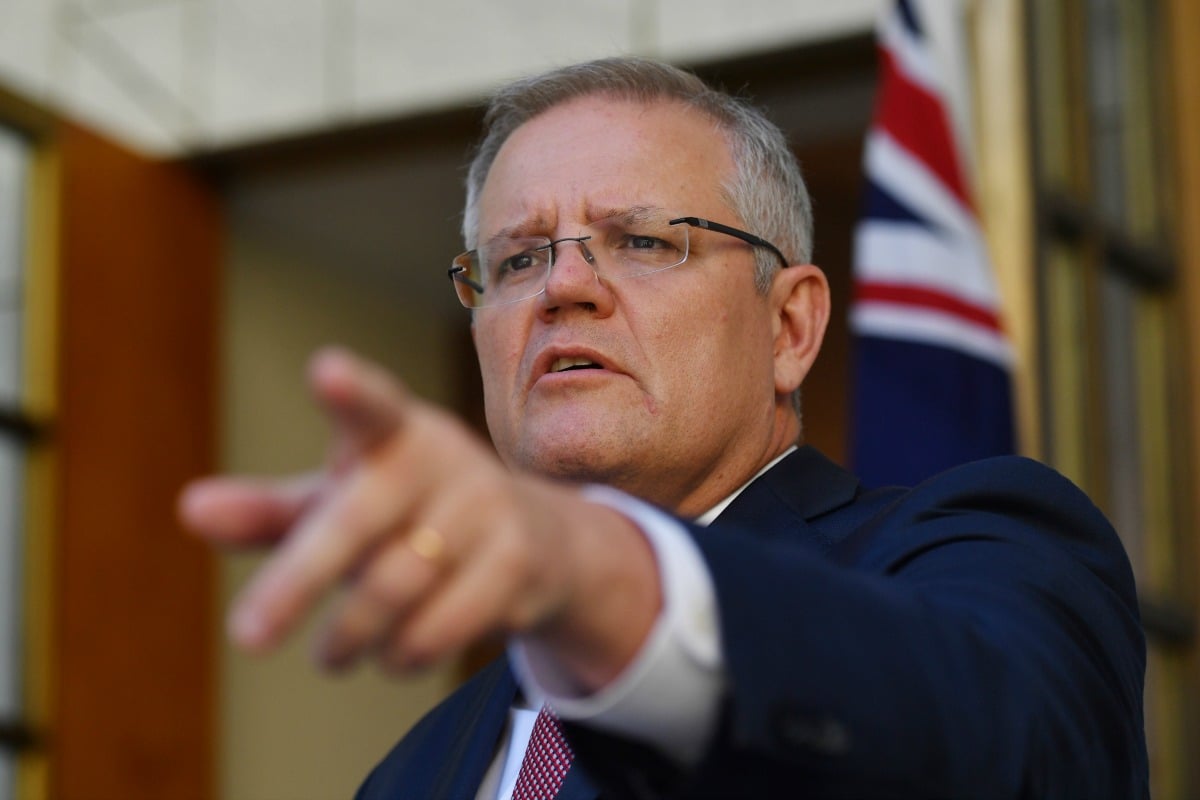 In homes all over the world – big and small – that make up towns and suburbs and cities and countries, people are dealing with the unthinkable fallout of the COVID-19 global pandemic. Jobs lost. Schools closed. A sickness spreading at a rapid rate, up against overwhelmed medical facilities. People are scared and isolated and confused. We don't know what the future looks like six, 12, 18 months from now.
Perhaps the one factor that makes the entire scenario less terrifying is that we feel united. As a global community, we're all on the same side. None of us want this to spread.
Whether you're in the UK or India or South Africa or South Korea right now, you're fighting the same battle. Everything else is on pause. Life as you know it has stopped, and you're seeing, perhaps for the first time, that when it comes down to it, human health trumps everything else.
Watch: All your COVID-19 questions, answered. Post continues below. 
Our daily lives now look strikingly similar, no matter where you live. We all anxiously await regular instructions from our governments about how we're going to control this virus – the virus that isn't anyone's fault, but has to be fought almost everywhere on earth.
But in Canberra on Sunday night, our leadership did something bizarre.
As Prime Minister Scott Morrison and Australia's Chief Medical Officer, Professor Brendan Murphy, addressed the media, delivering new restrictions that will leave hundreds of thousands of people unemployed, they seemed to suggest it was our own actions that led us here.
"When we all do not do the right thing, then it has real implications for others," Morrison said.
Closing pubs, clubs, gyms, indoor sporting venues, entertainment venues, cinemas, and casinos, and restricting cafes and restaurants to take away service, had to happen because "we don't… have any confidence that people would refrain from gathering in those ways," Morrison said. "We have no confidence that that will be followed."