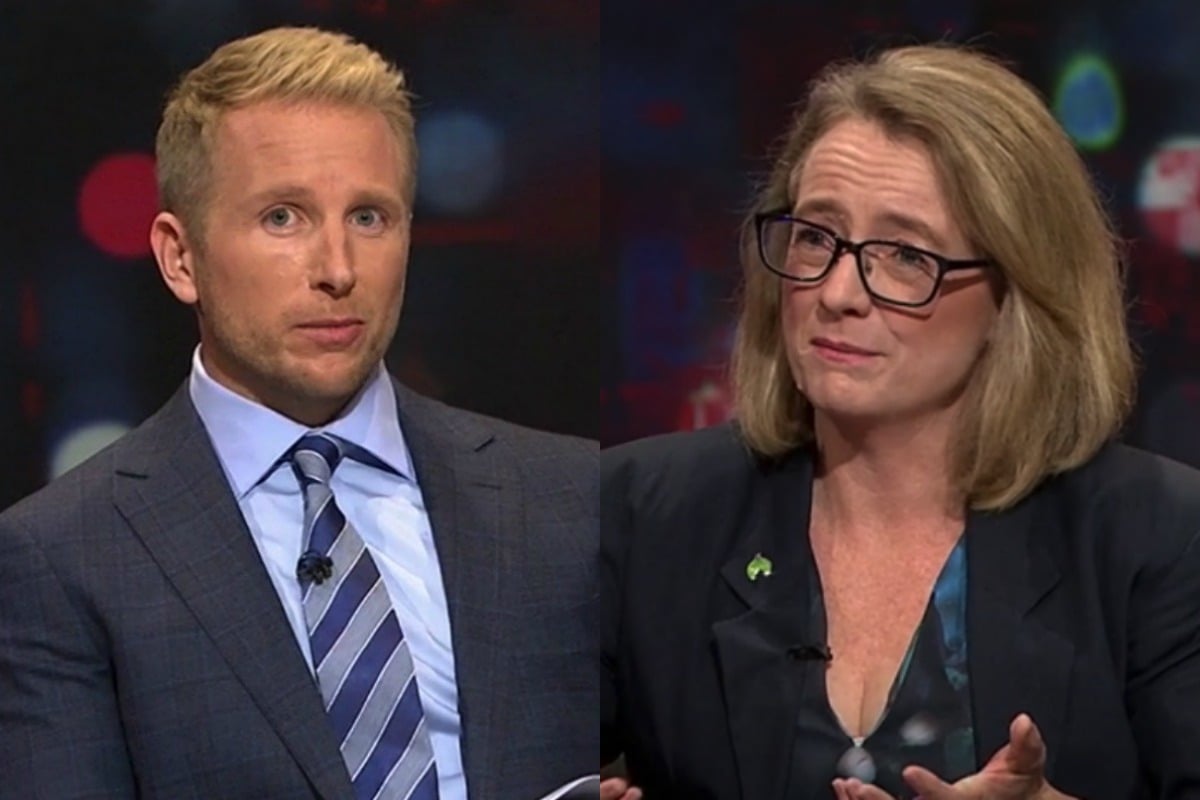 Last night GPs, emergency workers, hospital disaster managers and respiratory physicians spoke about the current state of COVID-19 in Australia on Q&A.
They touched on their worst fears, their warnings for the public, and the lonely death victims of COVID-19 are forced to endure.
So far 43 people have died in Australia, with more than 5,700 infected with the virus.
Here are the 7 biggest questions they answered during the episode:
1. Can I travel over Easter? 
This is one of the big concerns of rural and regional communities as we head towards the Easter break, and the answer is no.
Dr John Hall, President of the Rural Doctors Association says in recent days they've seen "convoys of caravans heading out west".
As Dr Hall explained on Q&A these hospitals are already stretched, and wouldn't be able to cope with an outbreak of coronavirus brought in by travellers.
WATCH: Here's a snippet of the question and answer. Post continues after video.
The message from authorities and public health experts is stay at home, these communities don't need our "help" right now. They need us to stay away.
The ACT has in fact made it illegal to go on holidays this Easter.
Prime Minister Scott Morrison has insisted all non-essential interstate travel – "the sort of travel that would not be normally part of your normal life" — should be abandoned immediately.
2. Will the Government establish a register of COVID-19 cases?
This is something that's already being done in countries like China and Singapore, and allows the governments to keep a close eye on the movements and improvements of infected citizens.
Shadow Health Minister Chris Bowen told Q&A he agrees it's a good idea, but says the urgent need right now is more testing.
Will the government register those who have contracted COVID-19? #QandA pic.twitter.com/Gu98vJarqq

— QandA (@QandA) April 6, 2020