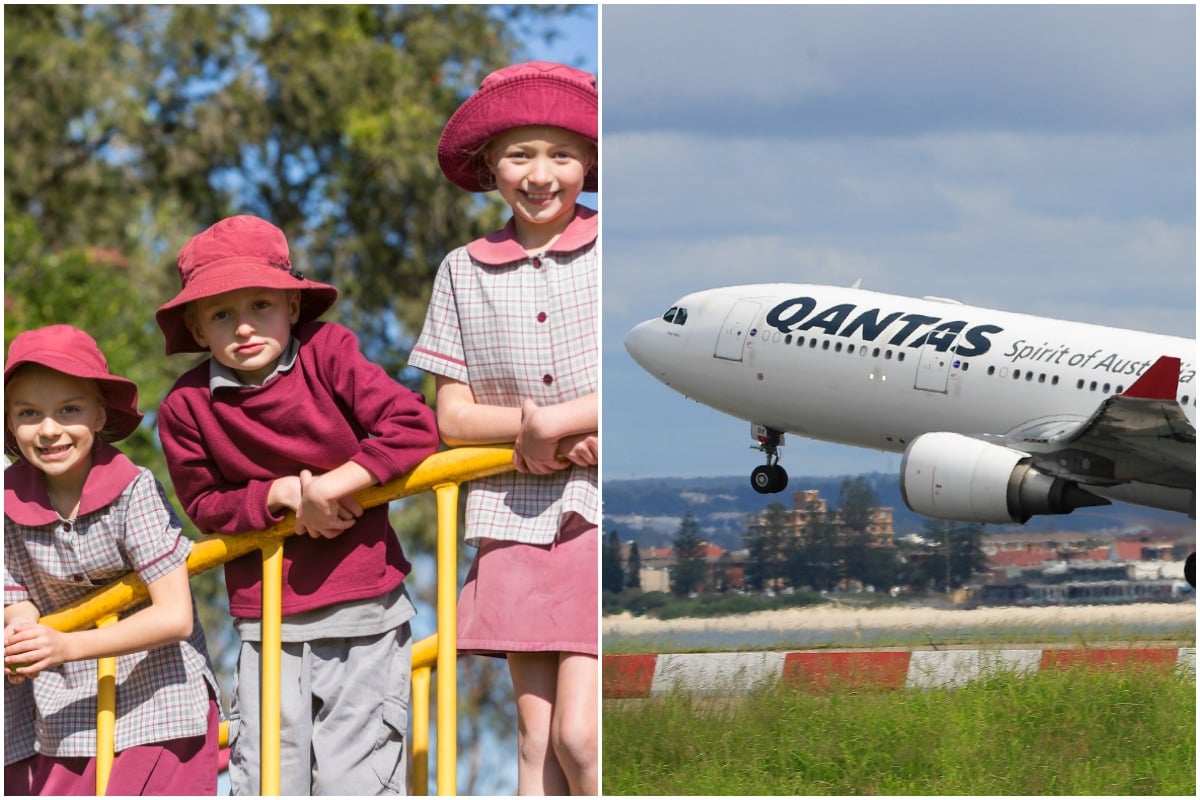 COVID-19 updates are coming in thick and fast leaving many of us confused and concerned as we try and work out what we can/can't/should/shouldn't do.
Prime Minister Scott Morrison held a press conference this morning announcing new measures to combat coronavirus, including bans on overseas travel and mass gatherings of over 100 people, but it left many with more questions than answers. (You can get up to speed with Scott Morrison's speech here.)
WATCH: Your questions about COVID-19 itself, answered. Post continues after video.
Here we'll try and answer all of your burning questions, as we all try to navigate our new normal. A normal, the Prime Minister warns, that could last for the next six months.
Do I have to cancel my wedding?
If you have more than 500 attendees and are holding an outdoor ceremony and reception, yes.
If you are holding an indoor function of 100 people or more, yes.
They are the two most basic answers to that question based on the Federal Government's current restrictions.
But what if your wedding is in the next month or so? The above still applies, unfortunately.
What about if your wedding is in May, June, July and beyond? The answer is we don't know as we have no idea what COVID-19 will look like in a few months time because the pandemic is so fast-moving and things can change daily.
The Prime Minister said this morning that the current restrictions may last for up to six months. But the keyword here is may.
However, even if your wedding fits within the attendee numbers restrictions, if you have international guests coming to the wedding – especially if they are close family or friends that you'd like to have there on your special day – they may not be able to enter Australia or will be forced to self-isolate for two weeks once they reach our shores.