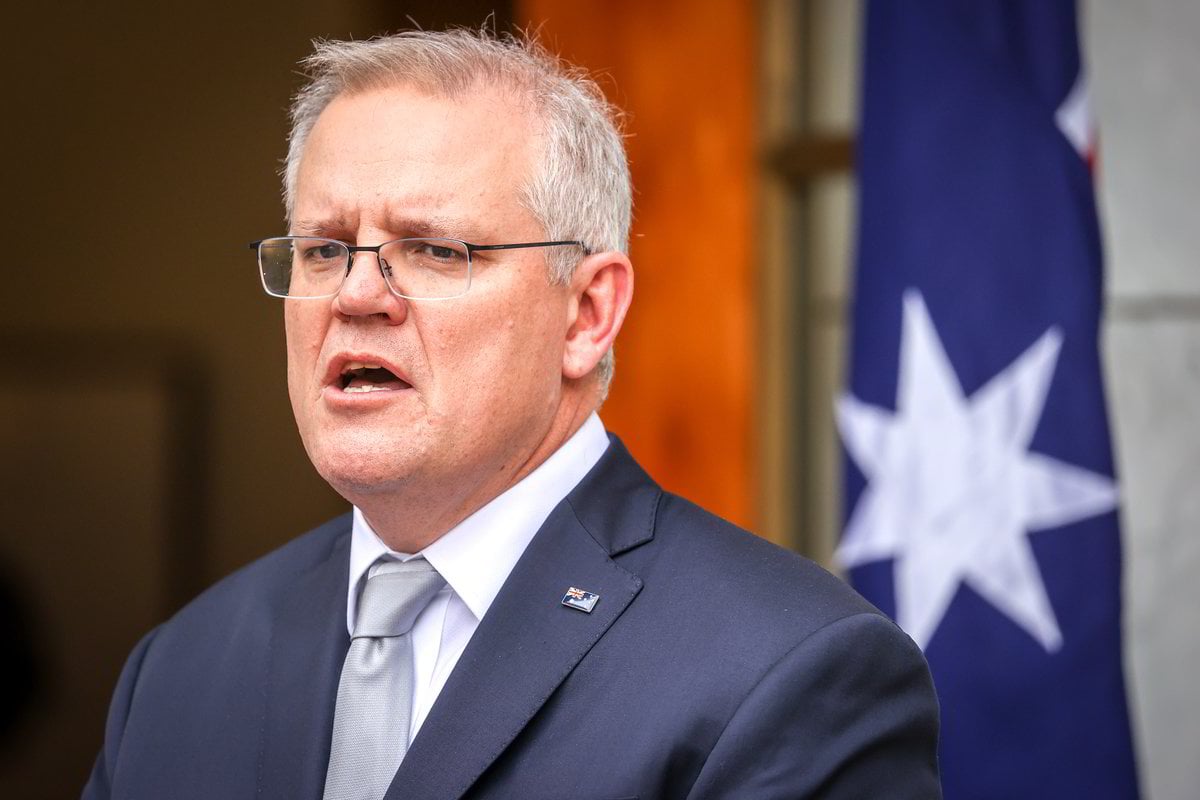 With 17 weeks until Christmas, many are wondering: what does Christmas look like in the middle of a pandemic?
With Melbourne still in stage four lockdown until at least September 13, and NSW is still on high alert over several coronavirus clusters, the uncertainty of the pandemic remains rife.
However, last week, Prime Minister Scott Morrison provided an update on what we can expect by Christmas
Mamamia also spoke to Dr Sanjaya Senanayake, Professor of Medicine at Canberra's Australian National University, who answered our questions on what Christmas may look like.
Here's what we know.
Will border restrictions still be in place at Christmas?
On Friday, Prime Minister Scott Morrison said seven of eight states and territories will aspire to open their borders to interstate travellers by Christmas. The Western Australia government is the only state to not agree to this roadmap to easing border restrictions.
"The New South Wales and Victorian premiers are very keen to get their border down as soon as it's safe to do so," Morrison said.
"Western Australia has set out some very specific circumstances in their state as to why they won't be joining that aspiration at this time."
WA Premier Mark McGowan confirmed he won't lift border restrictions based on an arbitrary date, telling reporters: "Prematurely reopening the states borders will risk both the state and national economies."
So what does this mean for people wanting to travel interstate to visit family at Christmas?