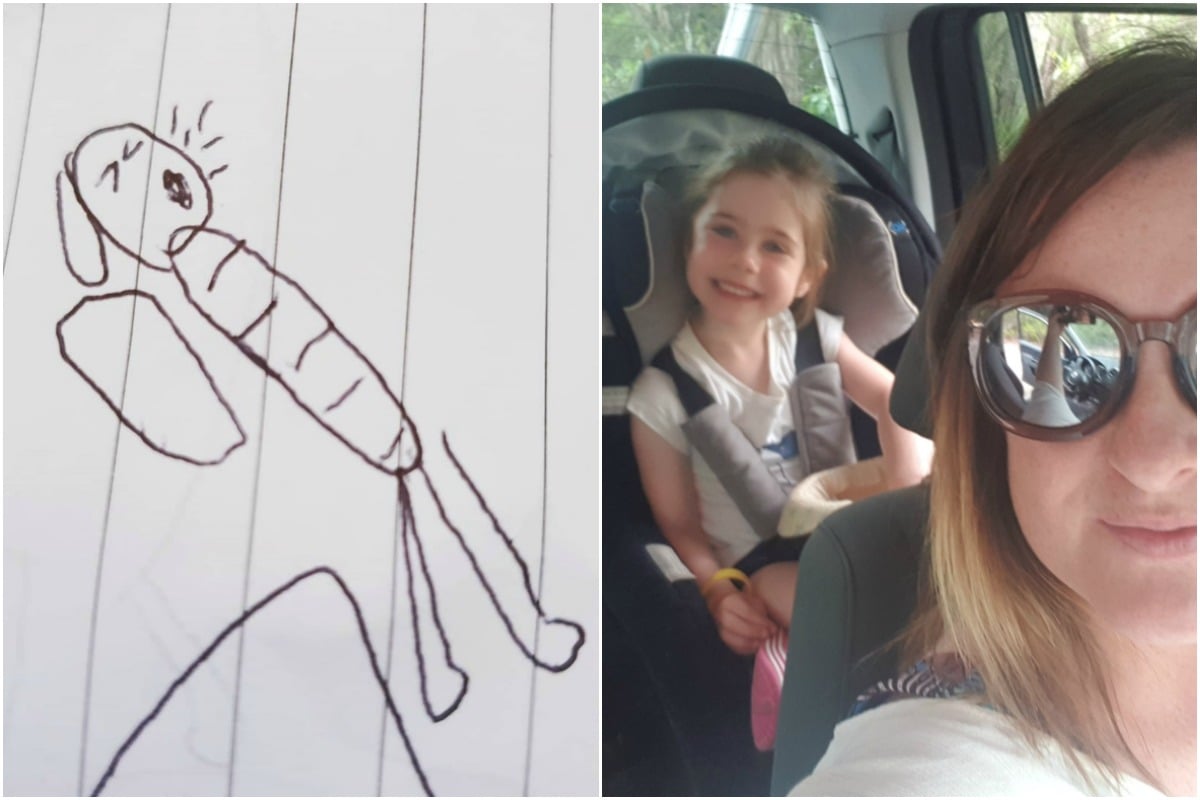 This is Robbo the teddy.
He has 'the virus' and is in hospital.
Robbo's five-year-old owner, daughter of The Quicky host Claire Murphy, is just one of thousands of kids and adults across the country feeling on edge due to COVID-19.
"Thinking out loud to husband about whether 5yo's sudden clinginess was virus panic related… he shows me this picture she drew this morning of her cherished teddy 'Robbo' who is in hospital with 'the virus' and now I'm too sad," Claire wrote on Instagram.
Are you working from home today?
Are you preparing to panic buy some groceries?
Are you worried about what might happen if we're sent into lockdown?
Chances are you too are struggling with some coronavirus anxiety, which is only natural given the serious, scary and unpredictable nature of our new reality.