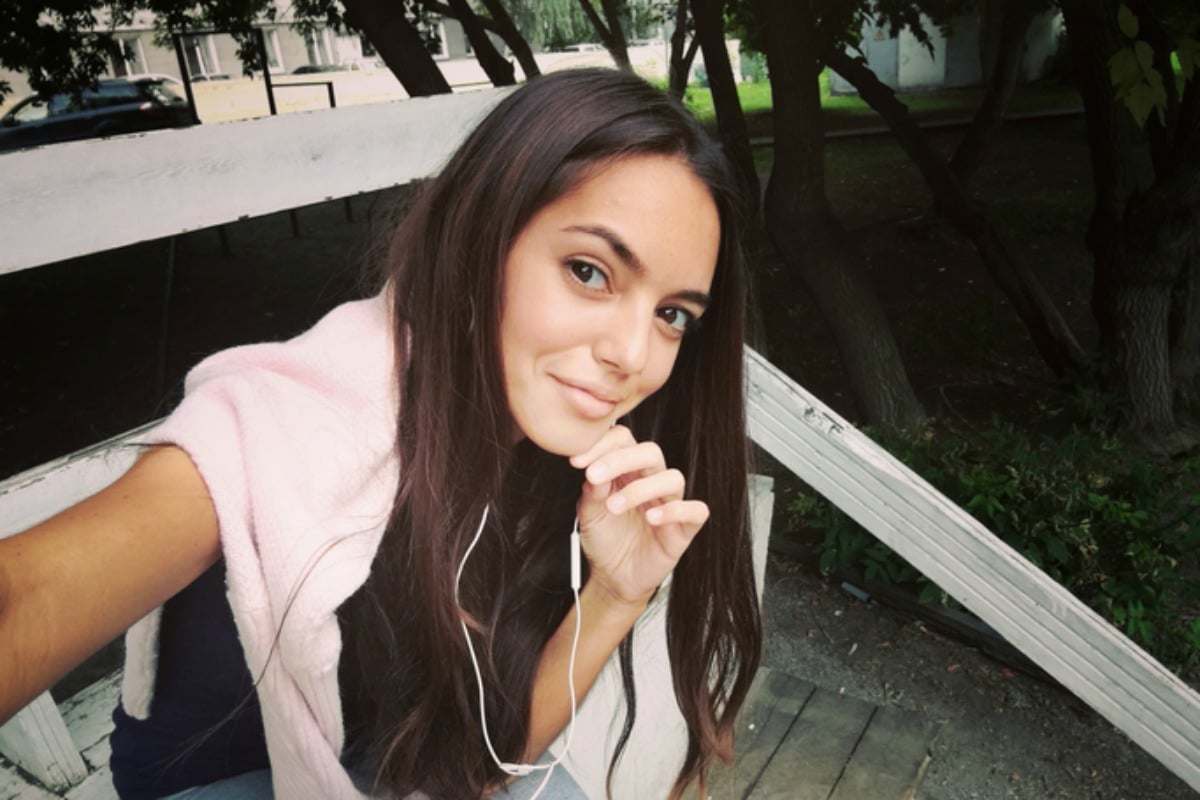 It's a time of uncertainty — an unprecedented time, as we hear every five minutes. We're all learning, day by day, how to best navigate and reshape the way we once lived because of the COVID-19 outbreak.
Most of us (who are lucky enough to work remotely) are working from home. Non-essential businesses have shut down. Our children's schools and universities across the world have either extended their breaks or moved into online classes.
Things are happening all at once and changing just as fast. And during this time, we're getting a lot of messages about what to do and what not to do.
Watch: The horoscopes in isolation. Post continues below.
Do look on the bright side.
Don't watch the news.
Do video-call your friends and family.
Don't scroll Facebook.
Do get some fresh air.
And the most common that I've preached to myself and others:
I am a regular gym-goer. Exercising at the gym is (was) the most essential part of my daily routine in life pre-coronavirus. Over the last few years, going to the gym five to six times a week has become a sanctuary for me — a form of therapy. My daily workouts really have become my key ingredient for a productive, happy, confident me.
When the gyms first started closing down because of the novel coronavirus outbreak, I panicked. How am I going to keep myself from going crazy without the gym, I wondered.
Without the gym, I was already feeling lost on day one of quarantine. But because we live in an age of advanced technology, we have plenty of at-home workouts and fitness influencers to keep us accountable.
I downloaded the Peloton app on my phone and I began following Instagram trainers who posted at-home workouts so I could keep up.
It was then that I realised how harmful some of the "healthy" messages I was hearing were.
"Just because we're on home lockdown doesn't mean we should stop working out," one fitness influencer said in a post.
A personal trainer asked his 1.3 million followers, "Summer is still coming, with or without corona — will your summer body be ready for it?"
I heard that, and my heart dropped.
This is not regular life everyone.
And for that, I'm really disappointed with the messages we're receiving.
Yes, physical activity is crucial right now. The benefits of exercising are endless, and as a regular gym-goer I know how absolutely uplifted and positive I feel after a great sweat session.