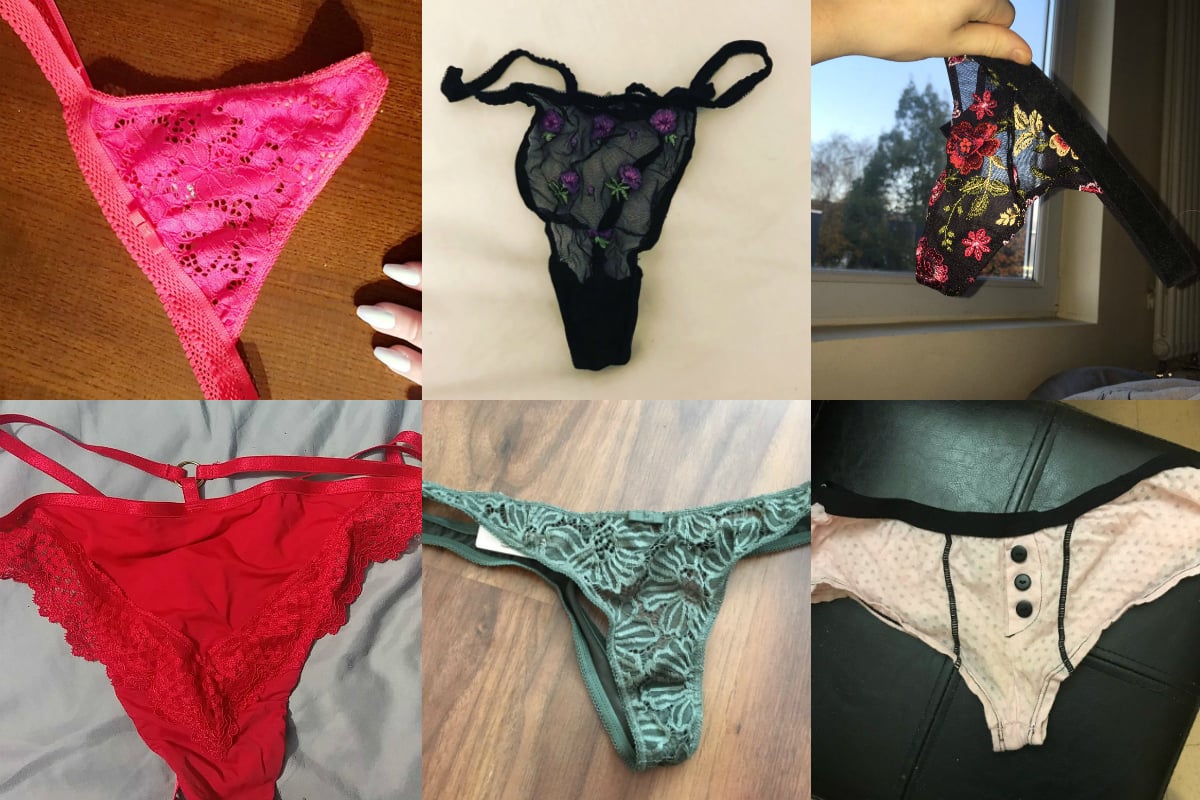 Irish women outraged by a lawyer's comments during a rape trial are posting photos of their underwear as part of a campaign against victim-blaming.
In a court in the Irish city of Cork last week, the defence counsel for a 27-year-old man accused of raping a 17-year-old told jurors to consider the alleged victim's underwear when making their final decision.
"Does the evidence out-rule the possibility that she was attracted to the defendant and was open to meeting someone and being with someone?" Elizabeth O'Connell SC told jurors, according to the Irish Examiner.
"You have to look at the way she was dressed. She was wearing a thong with a lace front."
The man was subsequently found not guilty. And while we can't know if the lawyer's closing comments played any part in jurors' decision, women of Ireland are outraged that she even chose to make them.
Members of a Facebook group called Mná na hÉireann (Women of Ireland) soon after launched a campaign, asking their followers to post photos of the underwear with the hashtag #ThisIsNotConsent. This gained further traction when the people behind the sexual assault survivors activist group I Believe Her endorsed the campaign on Twitter.
Counsel for man acquitted of rape suggested jurors should reflect on underwear worn by the 17yo complainant. Following this wholly unacceptable comment, we are calling on our followers to post a picture of their thongs/knickers to support her with the hashtag #ThisIsNotConsent pic.twitter.com/ZkVU0GVAIN

— I Believe Her – Ireland (@ibelieveher_ire) November 10, 2018
Women who also couldn't believe blatant victim-blaming was still acceptable in Irish court, shared their incredulity and anger and posted photos of their own G-strings in support.
Just beacuse my panties are cute doesn't mean i'm saying yes #ThisIsNotConsent pic.twitter.com/rakf2HXQNv

— Emily (@lilthumper408) November 13, 2018