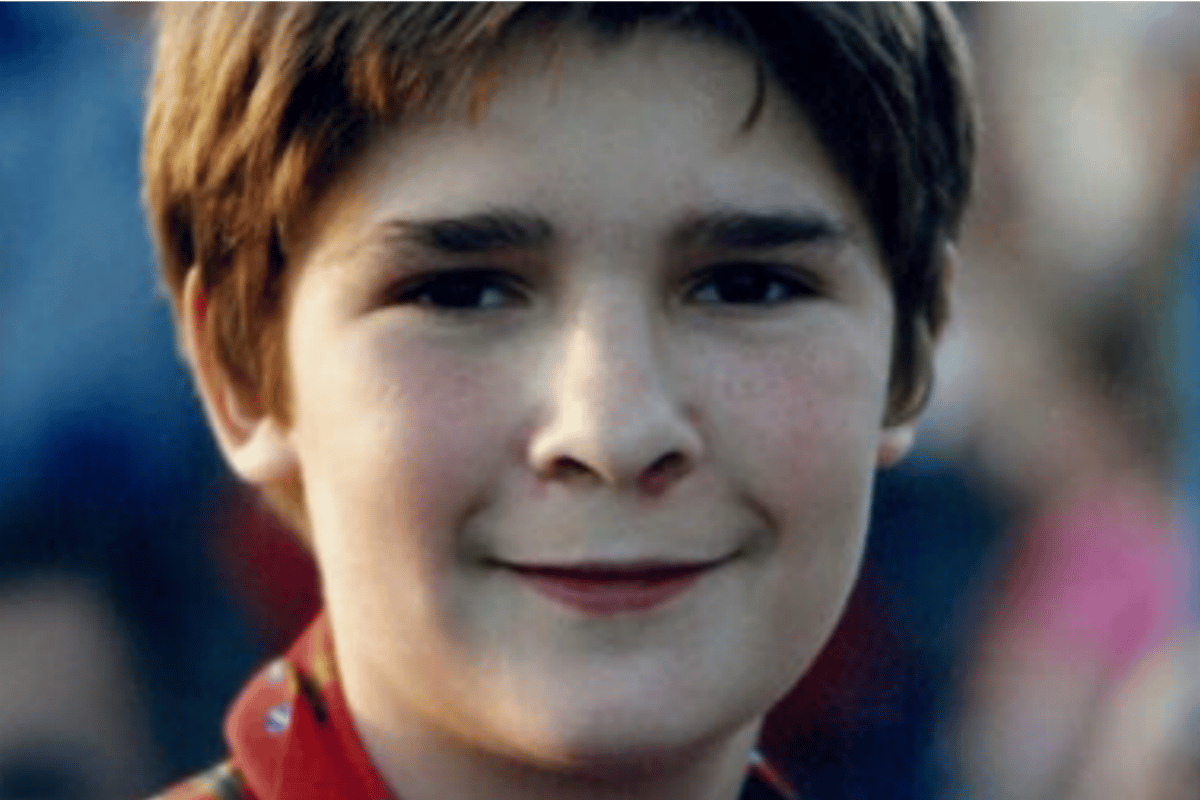 On March 9, 2020, 48-year-old Corey Feldman, best known for his work as a child actor in films Stand by Me and The Goonies, will release a documentary titled My Truth: The Rape of Two Coreys.
The second 'Corey' refers to Corey Haim, who Feldman appeared alongside in 1987 film The Lost Boys. Feldman says it wasn't long before Haim confided in him that he'd "allowed himself to be sodomised" on the set of the film Lucas.
The documentary, which will air just once at the same time worldwide via a global stream on March 9, will feature interviews with former co-stars of the Coreys, including Keith Coogan, Jamison Newlander, Susie Feldman, and the late Kristoff St John, speaking about the topic of child abuse in Hollywood.
"I am able to say the names of who did what and the details of who did what," Feldman confirmed about the film.
My Truth: The Rape of Two Coreys will be aired in a worldwide stream on March 9, 2020. Post continues below.

"There is going to be people who are going to be very unhappy that this is coming out. People who want it silenced. Nothing can stop it at this point. That's why we're only showing it one time. We want to get it out. I've done my job, I've kept my promise."
But this isn't the first time Feldman has attempted to tell his story about an alleged pedophile ring operating in Hollywood.
In 2011, Gabe Hoffman and Matthew Valentinas approached director Amy J. Berg, a director known for her work exposing the systemic paedophilia in the Catholic Church, and asked if she would help them make a documentary exposing the sexual exploitation of young people in Hollywood.
Berg told the story of five alleged victims, including Corey Feldman, in the documentary Open Secret which was released in 2014.
For her work on Deliver Us From Evil, a documentary film that exposed Catholic priest Oliver O'Grady, who molested and raped at least 25 children in Northern California, Berg received an Oscar nomination.