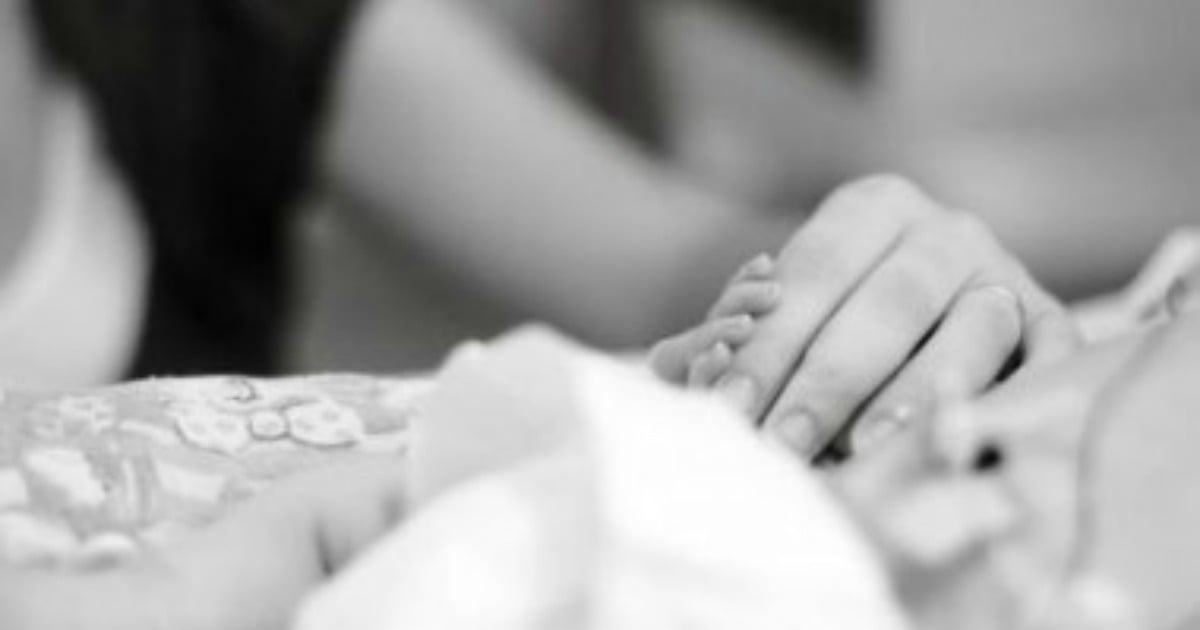 Six babies are delivered stillborn every day in Australia. And the loss of every single one of those precious children is keenly felt by their mothers, fathers and family.
Today is Pregnancy and Infant Loss Day, and in honour of all the families who have ever experienced the devastation of a stillbirth, Mamamia brings you this beautiful post by ABC journalist, Lyndal Curtis. 
As a journalist, I'm used to asking the questions. When I'm asked questions it's usually part of a live cross when I have given some thought to what I'll be asked.
But when I'm off air, there's always one question I don't answer easily. I pause and consider my answer, and sometimes I lie.