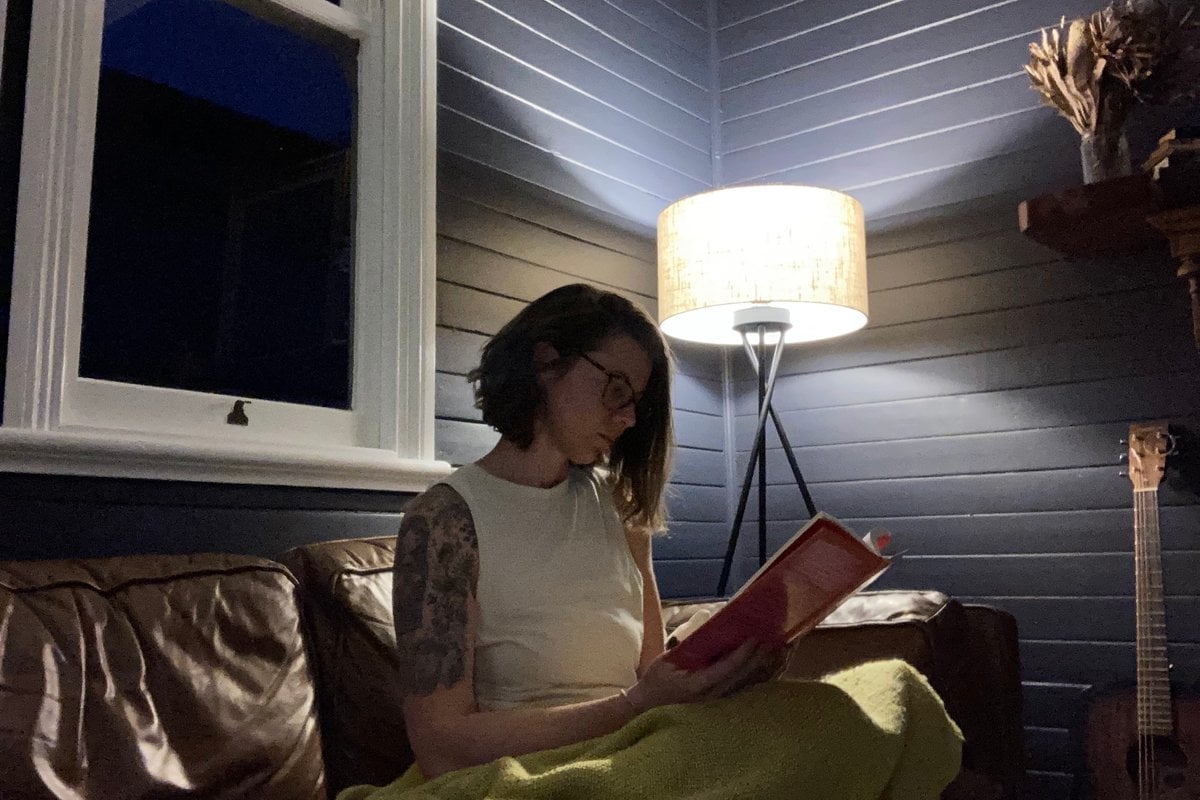 I was in the library when I spotted a book titled something like Life Without Mother. With hope for answers I picked it up and started reading the blurb. 
The excerpts tell of a woman who was so close with her mother it seemed as though she had lost a part of herself with her mother's death.
I dropped the book and ran home to cry under my doona for the rest of the day. My answers weren't in that book.
Watch: Be a good mum. Post continues below.
I haven't been in contact with my mother for more than a decade now and I mourn greatly for that almost daily. But my mother isn't dead. Something is broken. 
I am not mourning for a person I had and then lost but for something I never had, which every person deserves.
Not because she is a bad person, or because she abandoned me, but because she simply wasn't able to fill the role of being a mother. 
When I was born I spent two months in an NICU 1000km away from my mother, and maybe that has something to do with the lack of connection - but perhaps not, as her relationship to my brother is also similar. 
As a child, an adult and a mother the loss is significant. Here's how I've learned to cope:
Boundaries
The past few years have been the age of empowerment, particularly for women. 
I'm bombarded with messages like "you do you", "embrace your inner goddess", "own your emotions". And yet there are also those messages about family being number one priority and your mum being the best friend you'll ever have. 
Of course my primal need to belong has me seeking out that which hurts me.
In her book Will I Ever Be Good Enough?, Dr. Karyl McBride highlights the need to take space.