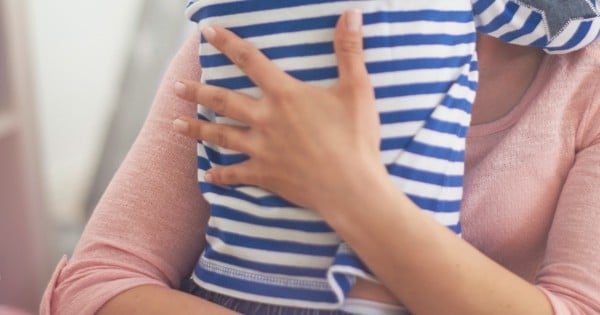 I overheard a conversation one day at a restaurant, a woman said to her friend "if my husband ever lays a hand on me, I'm gone." I can only assume they knew someone who was being abused and were referring to that situation as she offered up her opinion.
Funny thing, I've always had the same opinion. In fact, I'm pretty sure I've said the same thing, until it happened to me.
I think it was a long time coming, there had always been a roughness of sorts. Since my kids were born, when they would cry at night, I would get in "trouble" for it so to speak.
Once, while I was 8 months pregnant with my second son, I was being screamed at in the middle of the night because I heard our first son crying. I went into his room to quiet him down hoping my husband wouldn't know I went in there, he didn't like me comforting our kids at night if they cried.
After I rubbed our son's back for a little while, I could feel a presence in the room. I can still see it. I can still feel it.
When I tried to leave the room, the screaming began. I managed to make it into our bathroom where I ended up on the floor covering my stomach. I wasn't hit that day, but I knew for sure the day was coming.
Flash forward a bit…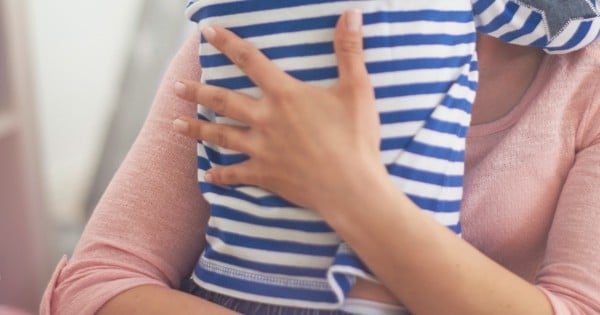 The first instance that crossed the line came on in 2011. We were taking our kids to my parents for dinner, when our youngest started throwing a fit in the car. He does that, he can throw some crazy fits, he especially could when he was younger.
At that time, my parents lived close to our home so we were not in the car long. However, my son was screaming and kicking the back of my husband's seat while he was driving. He kicked until his shoes fell off. My husband was furious.
Naturally, that would make any parent upset but this wasn't that kind of upset. He was yelling at me to fix it, saying his fit was my fault. We pulled up in my parents driveway, opened the doors to get the kids out of the car and that is when it happened.
He picked up my son's shoe and hit me on the arm with it as hard as he could.
I managed to say something along the lines of "you can't do that to me." Then, I froze. It hurt, it hurt bad.