So it started in 2006 when I met this amazing man who was a farmer and did I just say "amazing?" I mean, he was a… man. So a few years later we got married against my better judgement but what even was that? I was in love and my dreams were coming true.
I fell pregnant with our first child shortly after we got married and it was amazing and exhausting all at the same time. He didn't do much to help, he was always making excuses to not be home or make me feel loved. He would even regularly put himself in a position where rumours would start and I would have to defend him.
So I fell pregnant with our second about a year and a half after our son was born. Things were strained. He met up with a girl who he had known a long time. They started having an affair. She would drive past and meet him on the farm. I would go crazy with stress and worry while trying to stay sane for my unborn child's sake. It was all my fault though, apparently.
This was a typical affair. He couldn't choose between us the poor guy. So after the baby was born and he still had his girlfriend, he filled me with hope many times by having sex with me and telling me he would break up with his girlfriend.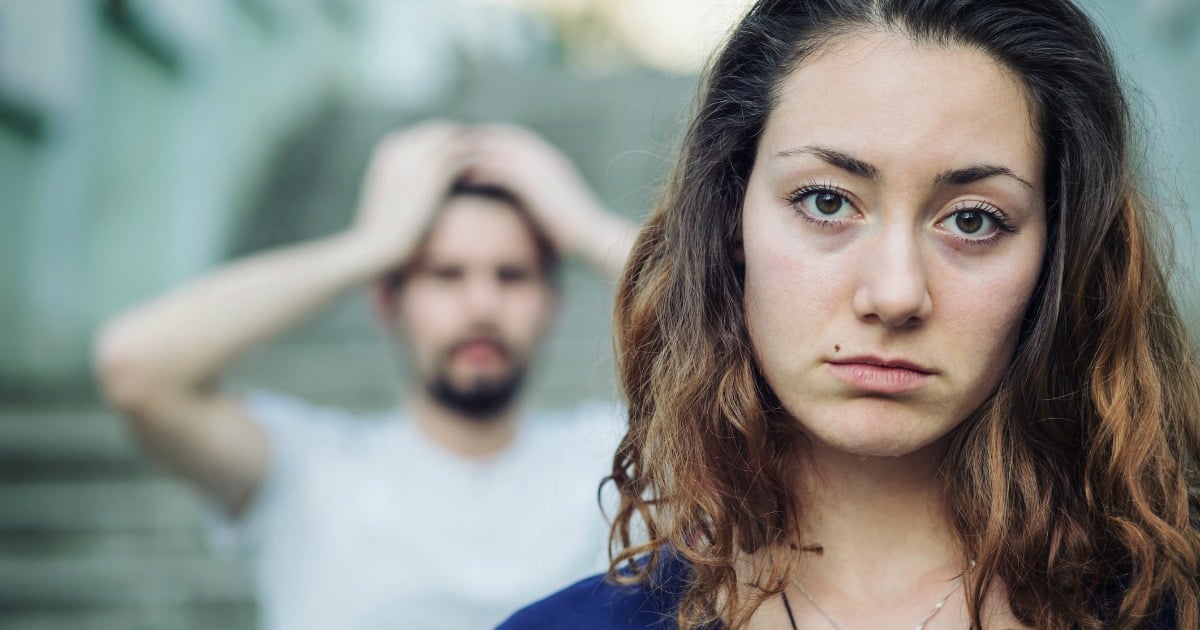 Now I can't say what was going on in my head but it was pretty messed up and confusing. On one hand I wanted to save the marriage at all costs and thought the only way to win him back would be to keep sleeping with him hoping he would fall back in love with me. On the other hand I wanted to escape from the pain and torture of being let down time after time. Twenty three times in fact. Even after I moved to a nearby town, he still gave me hope we would fix things. I believed him. well I said I did but deep down my self esteem was crushed and I clung to any hope of being wanted.
Time after time he would promise me that we'd spend time together but then he would cancel at the last minute and low and behold images of them together would emerge on social media. But it was still all my fault for snooping and digging for answers.
The last straw for me came when he told me they had broken up for good and he just wanted space. I let him have all the space he needed apart from a few long texts about how much I love him. Then a friend called me and told me that the other woman was at the farm for a party. I called him and he said he was going to tell me the next day. I said to him that he had lied to me for the past time and I was done. Now he didn't have a choice of women... he was stuck with her.