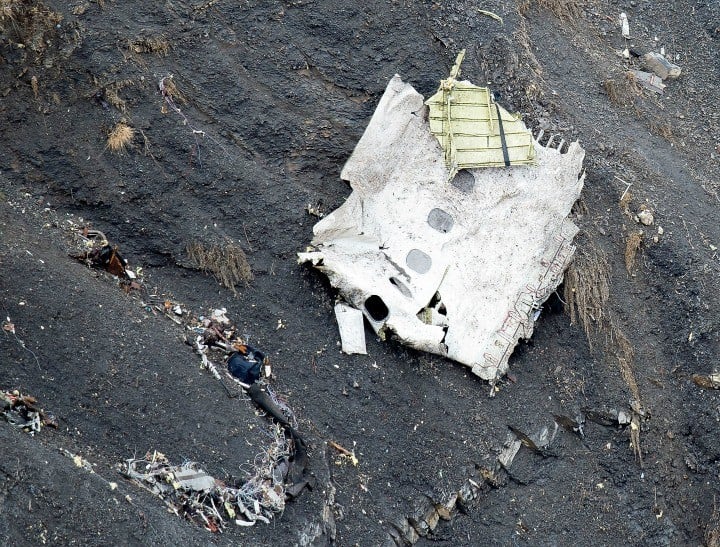 Chilling revelations from the Public Prosecutor of Marseille have revealed that the co-pilot of Germanwings flight 4U9525 deliberately crashed the plane.
The beginning of the flight was normal. Not a single passenger would have been aware of the intentions of the man who held their lives in his grip.
Related content: Who was Germanwings co-pilot Andreas Lubitz?
Passengers would have been immersed in the plane's entertainment system, prodding at their IPhones or reading their kindles. Naive that they were safe cocooned in the hum of the cabin.
Most never giving a second thought to the two men in control of the plane.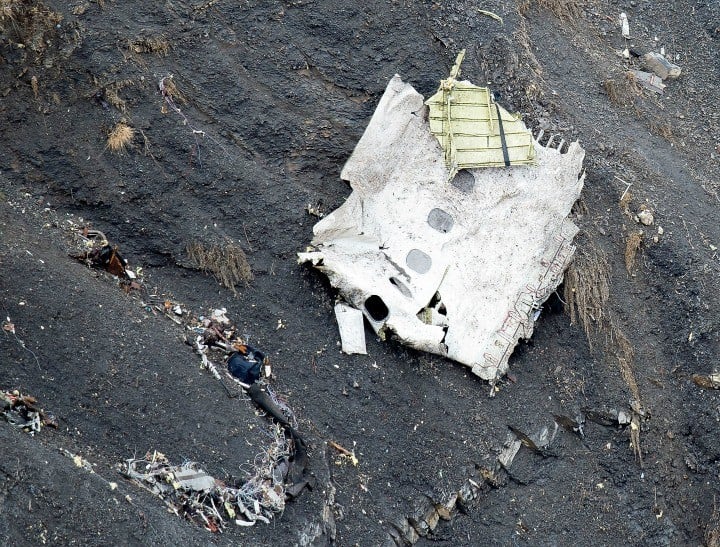 It was only in the last few minutes that screams were heard. Death was instant.
The French prosecutor today has shed new, terrifying light on what happened on that flight.
Brice Robin, Public Prosecutor of Marseille, said at a news conference that the 28-year old German co-pilot of the Germanwings A320, Andreas Lubitz, "deliberately" brought the plane down after locking the captain out of the cabin.