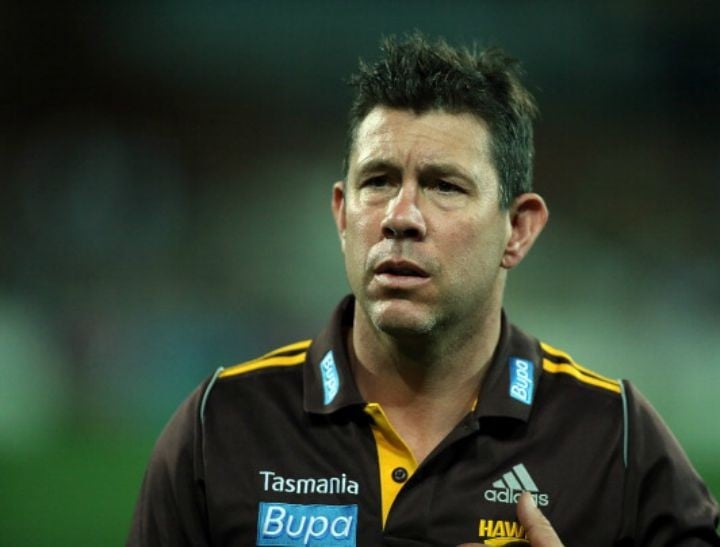 Melbourne teenager Cooper Ratten had been celebrating at a football club event on Saturday night with friends.
But just two hours after they left the event, the night ended in tragedy.
The car in which Ratten and his mates were travelling crashed and rolled on a Yarra Glen street in the early hours of Sunday morning.
Two of the three boys, who all played for the Yarra Glen Football under-18s, survived the devastating crash.
But 16-year-old Ratten was thrown 50m from the car, ABC News reports.
He was rushed to hospital in an ambulance, but was dead by the time he arrived.
Today the boy's father Brett Ratten, who is the Hawthorn football club's assistant coach, has paid tribute to his young son.
In a death notice in this morning's Herald Sun, Ratten and his family wrote:
"We love you so much and we will miss you forever. You will be with us for every minute of every day."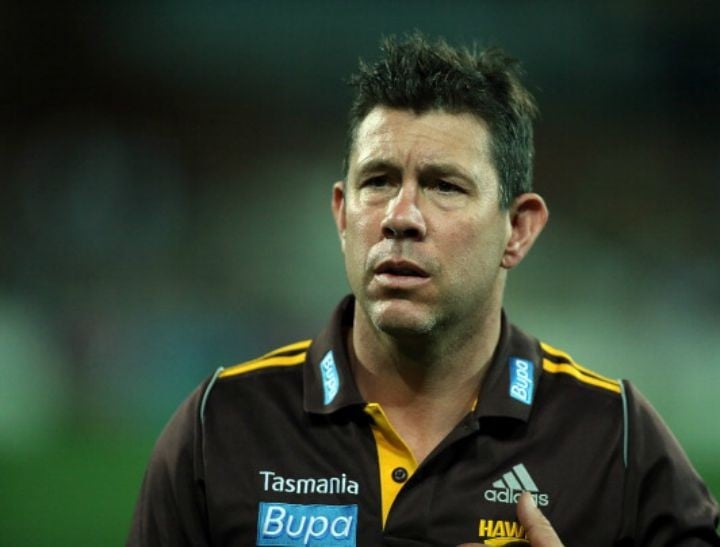 The  former Carlton head coach said the family would miss the boy's smile and cheeky nature.
"These memories will last forever," he said.
"I wish I could kiss you, hug you and hold you tight. I love you, my son.