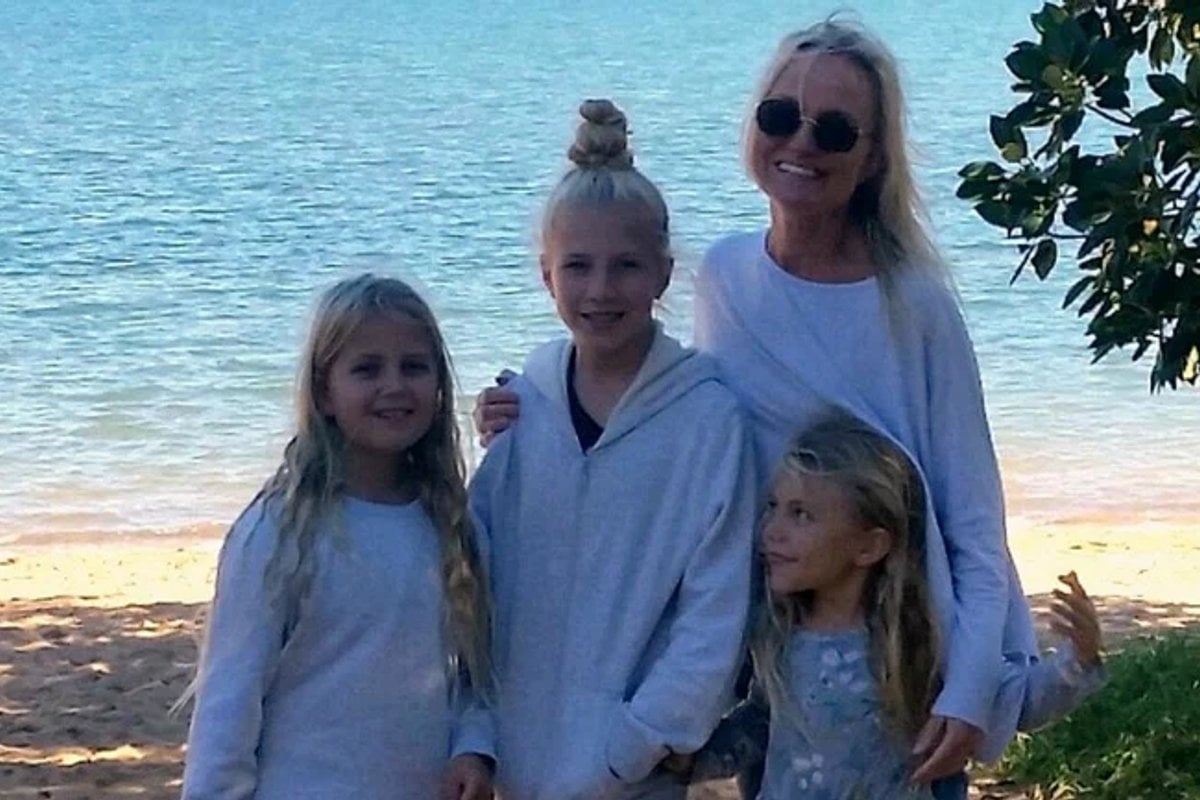 There was something more than having babies that drew me to want to be a mother. 
For some reason, I felt more of a pull towards being a mum to teenagers down the line. 
Just like so many parents when they're in the throes of their kids being so demanding and reliant on them, I would will time away and dream of the day that my children would finally be able to exert some independence, and so far, that's been the most wonderful aspect of having tweens and teenagers.
Watch the trailer for the Ask Me Anything podcast. Post continues below.
I really had no idea how difficult mothering babies and young children would be. 
It wasn't that I was daft about motherhood. I knew from observing other parents in my life that it'd be a rude shock when I had my own three children. Especially as each one of my daughters is very different.
Early on, I learned that there was no 'one method fits all' style of parenting that would fit my household. 
It's basically been a 'find whatever works for each kid' method of parenting that both my husband and I have adopted, because believe me, another important thing I've come to understand about parenting is to block your eyes and ears to all the opinions and judgements out there, and listen to your own instincts.
The way I see it is that as long as your kids are loved, healthy and thriving each day, that means you're doing your job and your best and nothing else matters. 
Each day is different. There are days with challenges, yet there are a lot of great surprises too.
The hardest thing about parenting I've found is that every stage has its difficulties, and there's no avoiding them.
Suddenly, your babies are no longer latching onto your legs and gazing up at you lovingly. 
Instead, they are constantly eye rolling or snarling at you at eye level because you wouldn't let them do whatever it is they wanted to do, or didn't buy them that thing they desperately wanted that everyone else has got. That part is a little more challenging than even I expected, especially when I so couldn't wait until my girls transitioned into teens.