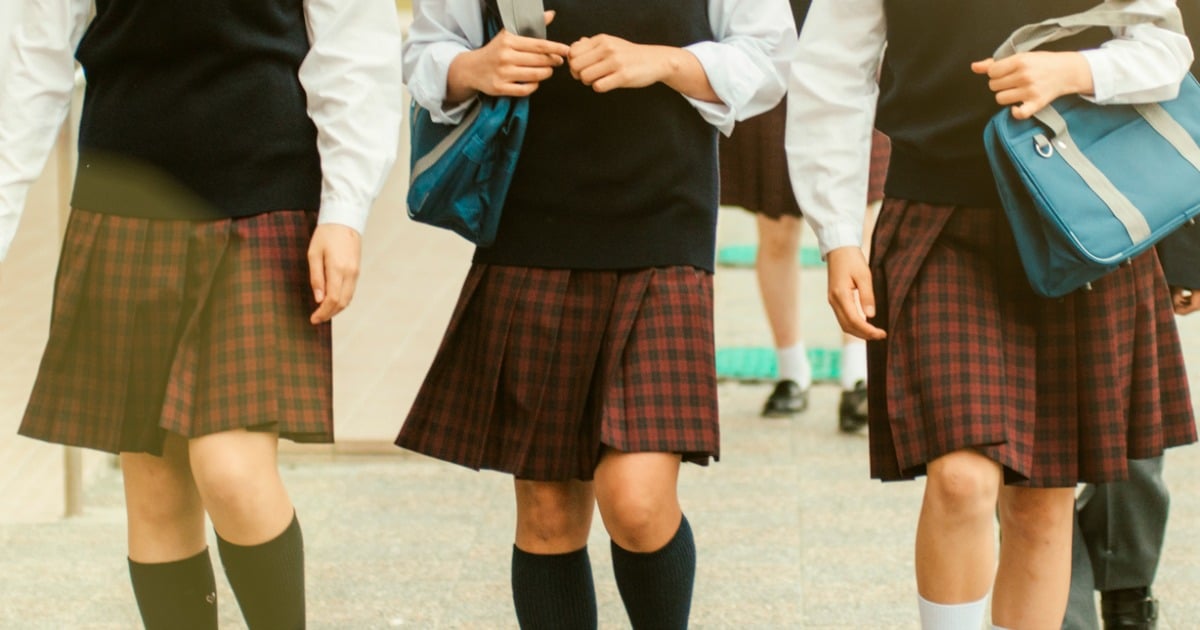 My initial reaction to reading the news a comprehensive study had linked the pill with depression in women was one of relief.
Not because this is 'new' information — at least, not according to the lived experience of millions of women worldwide — but because the breadth of the study, which is the largest of its kind, means it can't be ignored.
Over 13 years, researchers from the University of Copenhagen tracked one million Danish girls and women, aged 15-34, using oral contraceptives.
Women on the combined pill were 23 per cent more likely to be treated for depression, while those on the progestin-only version were 34 per cent more likely.
By comparison, teenagers on the combined pill were 80 per cent more likely to be prescribed anti-depressants within the first six months of taking it.
This increased to 120 per cent for those on the progestin-only pill.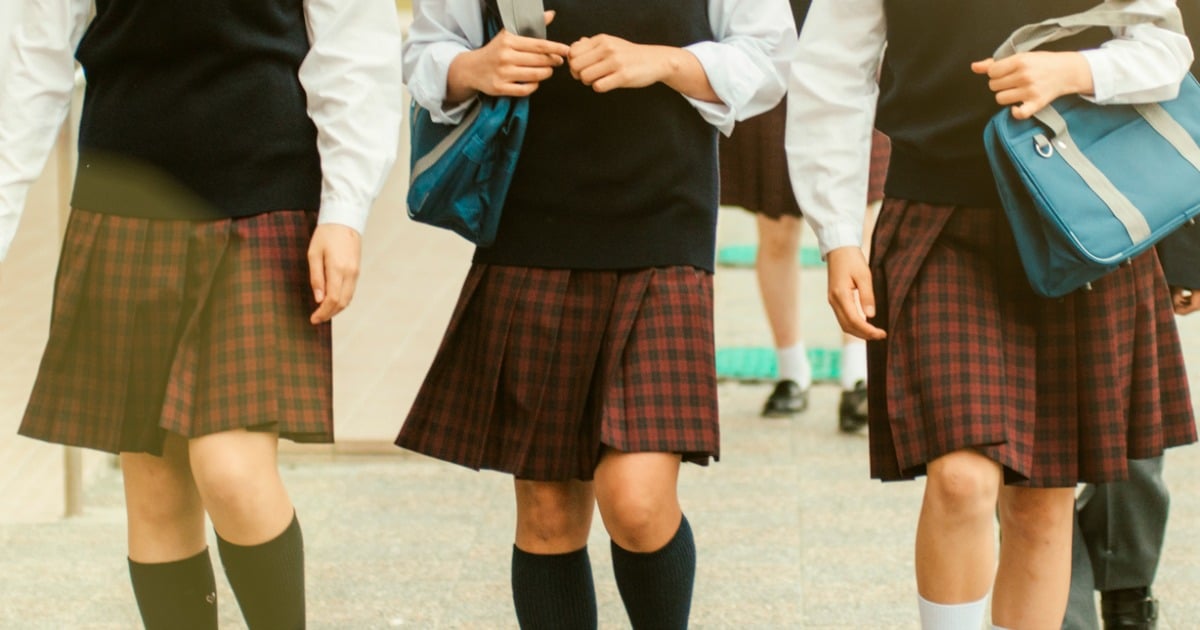 Teenage girls are significantly more likely to develop depression while taking the Pill. Source: iStock
Add this to what we know about the physical side effects of the Pill, which rank from the relatively minor (spotting, sore breasts, weight gain) to the far more serious (heart attacks, strokes and blood clots) and it paints a grim picture for women choosing to take it.
Despite this, around 50-80 per cent of Australian women will use some form of the pill in their lifetime and it is still by far our preferred form of contraception.
Millions of us will be prescribed either the combination pill, which contains a mix of oestrogen and progestin, or the progestin-only "mini pill" at some point in our lives.
Monash IVF's Professor Beverley Vollenhoven, a specialist in reproductive endocrinology and infertility, explains it's about balancing "risk vs reward".