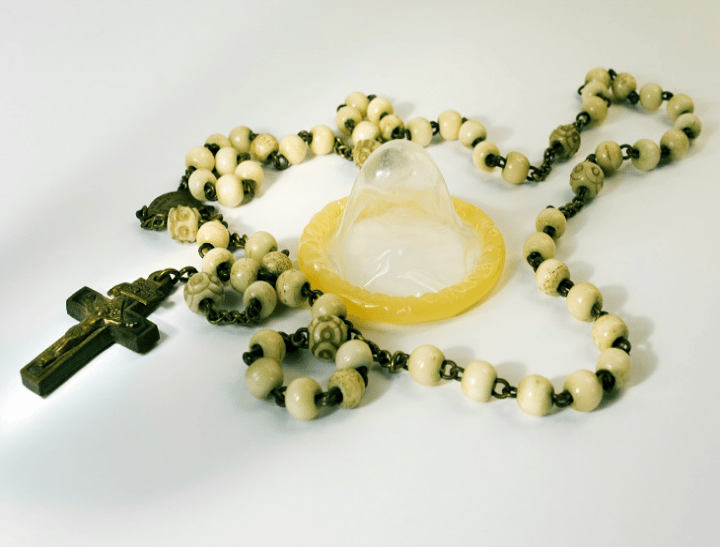 The Western Australian Government appears to have gone cold on plans to build a separate clinic for birth control and abortions near a new hospital in the city's east, after the religious healthcare provider awarded the contract refused to offer the services.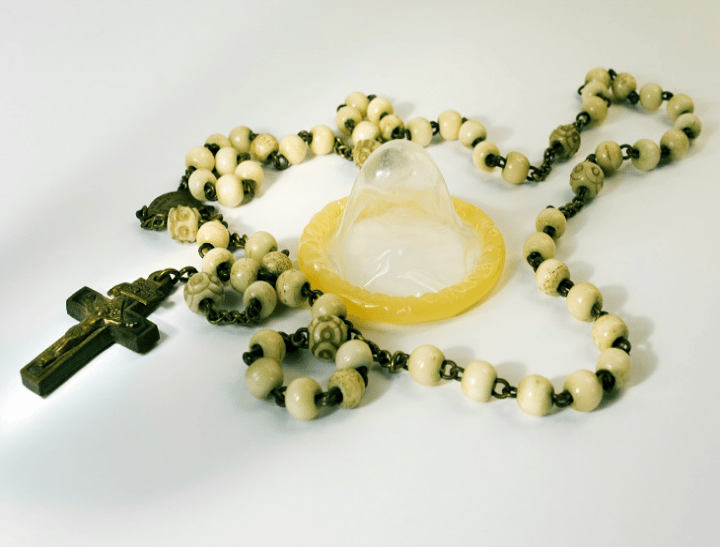 The Government was forced to plan for the separate clinic after awarding a $5 billion contract to build and run the Midland Health Campus hospital to St John of God Health Care.
The Catholic healthcare provider refuses to offer pregnancy terminations or contraception services because of its religious values.
The Government has tried in vain for more than a year to secure a private operator to build and run the stand-alone facility.
Health Minister Kim Hames has now revealed the Government is no longer wedded to the idea of a separate clinic.
"We went out for expressions of interest for that site and they were less than what we'd expected, so we're still working through the plan that we will have, which will be in place when that hospital opens," he said.