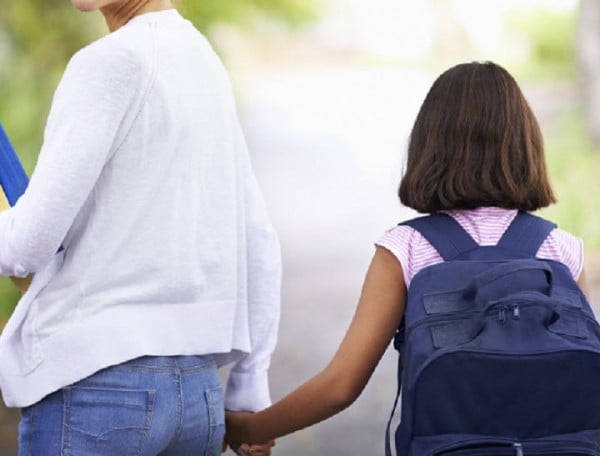 Once again there are news reports making the rounds about banning "contact" at school. This time they aren't referring to tip footy or to brandings (do they still even play that?) but to banning any form of contact between students or teachers.
The issue first came to light when a West Australian school and a Victorian school banned contact such as hugs and high fives a few years ago. The usual amount of outrage spewed forth at the time with parents and media proclaiming we were becoming a nanny state and that our children's childhood was being ruined.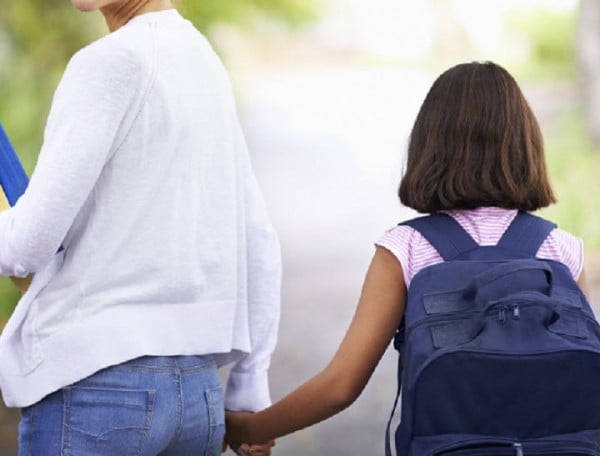 The premise behind the contact ban is understandable, we want our children to feel safe at school and we never want to place them in a situation where they feel uncomfortable. You can understand the reason for strict policies and procedures around contact with children in schools.
But the thing is, a "contact ban" denies our children one fundamental component of happiness – touch. It's back in the news at the moment with a study released about the affect of having no-touch rules.
WATCH this "hugging experiment". Would you hug back? Post continues after video...

At our local school there isn't a strict "no-contact" policy in place and I am glad of that.
I've seen my son's kindergarten teacher hug her pupils, wrap her arms around them when they fall and weep, emboldening them with her kindness. She comforts them when they are lonely or worried.