Earlier this week, it was announced that Rebecca Judd, Yumi Stynes and Monty Dimond — the "ultimate girl gang," as Judd put it — were hosting KIIS' 3pm pickup in 2017.
As if that wasn't enough happy radio news for one week, we've just learned another popular Aussie lady is coming to the airwaves.
The one, the only, Constance Hall.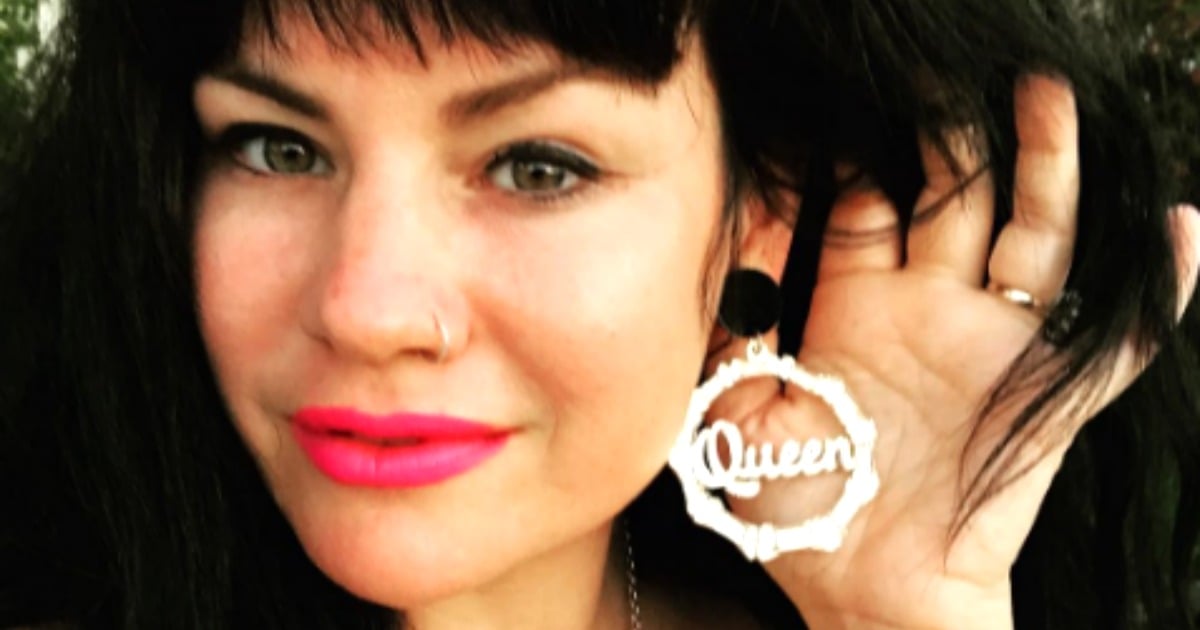 From January 29 — yep, that's this Sunday coming — the blogger and author will front the Hit Network's Sunday program from 7am-9am nationwide, alongside her "bestie" Annaliese Dent.
Fittingly, the segment is called 'The Queen Sesh' (for the uninitiated, Hall's blog is called Queens of Constance).
The Perth-based mum shared her delight on Facebook.
"Anns and I have been best friends since we were 5," she wrote.
"We were there for [our] first periods and first shags and each other's bridesmaids, and now I get to embarrass her on a national level and I'm sooooooo excited and nervous and cringing all at once.
"Please tune in! It's covering big cities and regional (would never forget our regional Queens) and all of our internationals can listen to the podcasts. PS. It will be hilarious."
No doubt there.