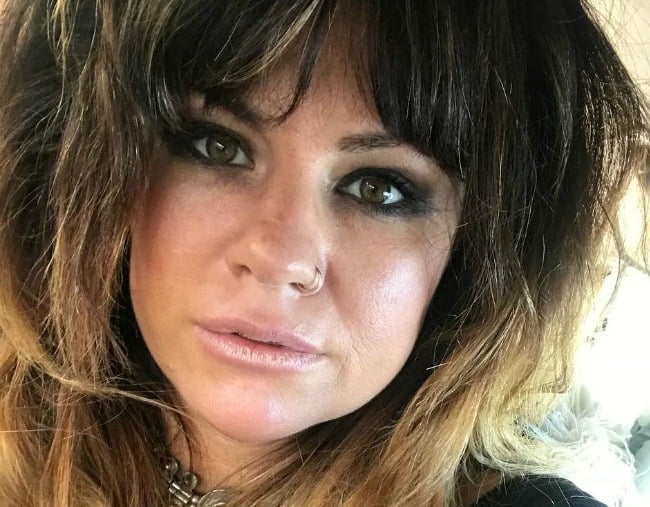 Divorce, separation, leaving the love of your life that you thought you'd spend the rest of your life with…
It's not the way things were supposed to turn out, is it?
You were supposed to stay together, happily, work through the issues that arose and if you couldn't, at the very least have an amicable separation.
But things change. And the hardest part of that is knowing what to do.
Someone cheats or someone starts controlling the money or someone puts their extended family and friends before their significant other and children, or becomes emotionally or physically abusive, parenting styles become too different, work loads become grossly unbalanced and so on and so on.
Before you know it, the relationship goes from being 90 per cent happy to 90 per cent "If I have to listen to you breathe one more time I'm going to self combust."
So, when do you walk away?
I'm not promoting divorce.
I've seen it first hand, how it works to leave and when it works to stay. Most of us have that feeling in the back of our minds, and know it's not working long before it officially ends. We just suppress it because facing it would mean confronting this big scary world all by ourselves, and frankly, humans aren't into change. We avoid change like the plague. Even though deep down we know that change and growth come hand in hand, a lot of us like the miserable little bubble we live in.
After all, without it, what on earth would we blame our unhappiness on? It can't possibly be our own fault?
Watch: Constance Hall speaks to Mia Freedman on No Filter. Post continues after video.
Asking yourself whether to leave is one of the hardest questions you'll ever ask yourself and there is no easy answer. But here are some things to consider, to help you understand when you should and when you shouldn't walk away. Take it with a grain of salt, of course. I have f*cked up every relationship I've ever been in, but you know the old saying: "Those who can't do…. Teach."
Leave…
– If only one person is prepared to do the work (and it is work). If the person you love the most in the world is asking you to go to counselling and you or your partner is refusing – that's just not good enough.