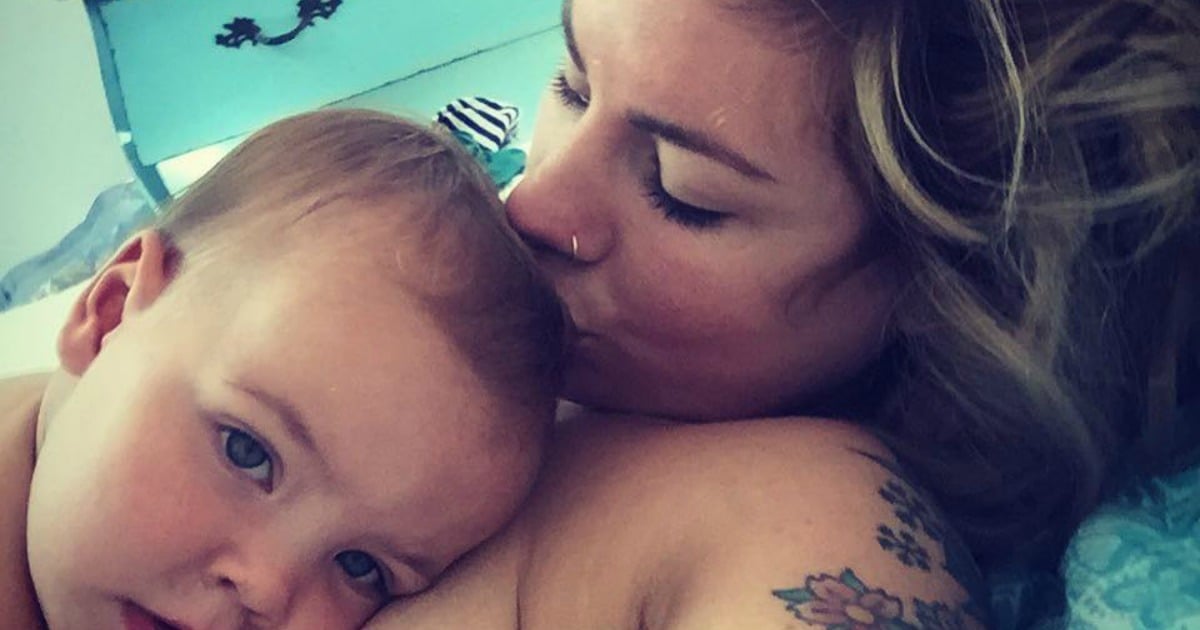 Yesterday was International Women's Day.
A day for celebrating and recognising the strong, intelligent and influential women in our lives.
For blogger Constance Hall, it was an opportunity to think about the system of value we place on women's bodies, and the expectations we instill in our children. Even without meaning to.
"I advocate nakedness around your children, homes and husbands," she posted on her Facebook. Hall wants to send a powerful message to her children.
"I don't want my boys expectations of women to resemble those that they see in magazines or TV nor do I want my girls expectations of themselves to," she wrote.
The 32-year-old mother of three is always frank about her family and her body, and says she wants to encourage her followers, who she calls Queens, to change the way they perceive and project an ideal body image.
"I believe that with the help of Queens loving themselves the next generations definition of beauty will be radically different," she posted. "And no longer will we idolise the unrealistic airbrushed idea of perfection that causes so much self doubt and depression."
On a day celebrating women, Hall reminded her followers that we come in all shapes, sizes and states of undress.
"If you have stretch marks, a hairy minge, saggy boobs, a flat bum, smile lines, a wobbly belly, cellulite, a tiny chest, or any other REAL women women traits," she wrote, "the world needs to be flooded with your image."