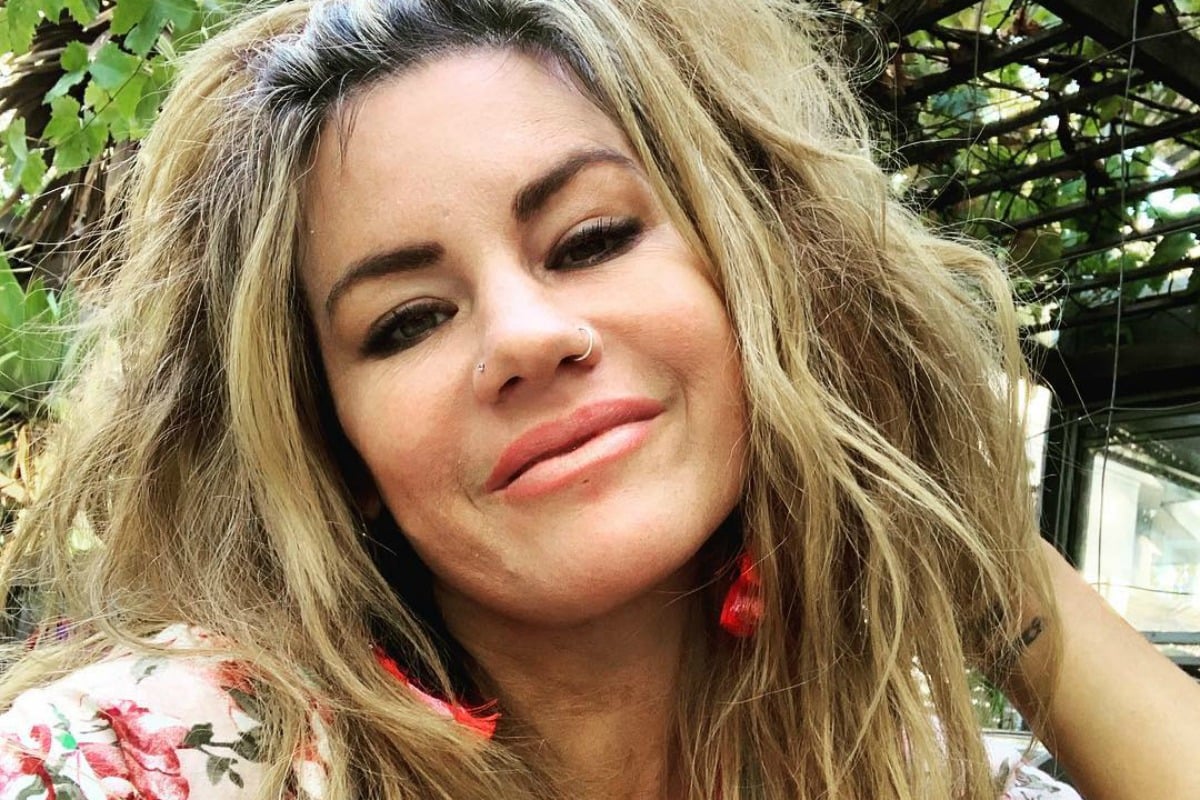 Australian media identity Constance Hall is accustomed to receiving online hate.
But last week she received a message that moved her to speak out.
The author, businesswoman, and mum-of-seven, posted a photo of herself on her Facebook page, explaining that a message from a follower had left her upset, because the person complained that she was charging $7.50 a month for a subscription to her VIP blog.
Constance Hall gets honest about money. Post continues after video. 
"I received a message from a Queen, she said something that a few people have said about the Queens subscription," Hall wrote.
"She said she feels bullied and left out because she cannot afford the membership, like it isn't fair, she said the money has gone to my head."
The 35-year-old is known for her raw honesty, and she didn't hold back in her response.
Initially thanking the woman for her support, Hall explained her situation, saying her subscription model was no different to Sam Wood's fitness program.
Hall suggested that she's singled out because "a lot of people think I owe them something, I owe them something because they voted for me, or donated to [the charity] Rafiki, or have followed me since the beginning".
That's not how Hall sees things, especially, as she wrote, because she's struggling to support her family.
"You have absolutely no idea what you are talking about regarding my finances," she said.
"I make my donations, I try and support my family, and I lie awake in bed crying because I can not pay my electricity bill."
Hall explained that she runs a company with staff and pays their wages, and that "the walls are closing in on my finances".
"I have maxed out my credit card to pay my rates, legal fees of three court cases, and I have just applied for a loan to pay more off more bills," she wrote.
"So many people are relying on me to come up with some crazy new idea to make money to put food on tables."
Hall added that such is the financial pressure on her, she has "Googled bankruptcy".
"This is not a 'poor me' message. This [an] 'ASSUMPTIONS MAKE YOU A DICK' message," she wrote. "I saw this subscription as the answer to all of my problems."
"The group is not something people pay for, they pay for the extra content and to be VIP's of Queen the Label," Hall explained.
"I had the mind set that if you can afford a $129 dress, you can afford 22c a day for a subscription."