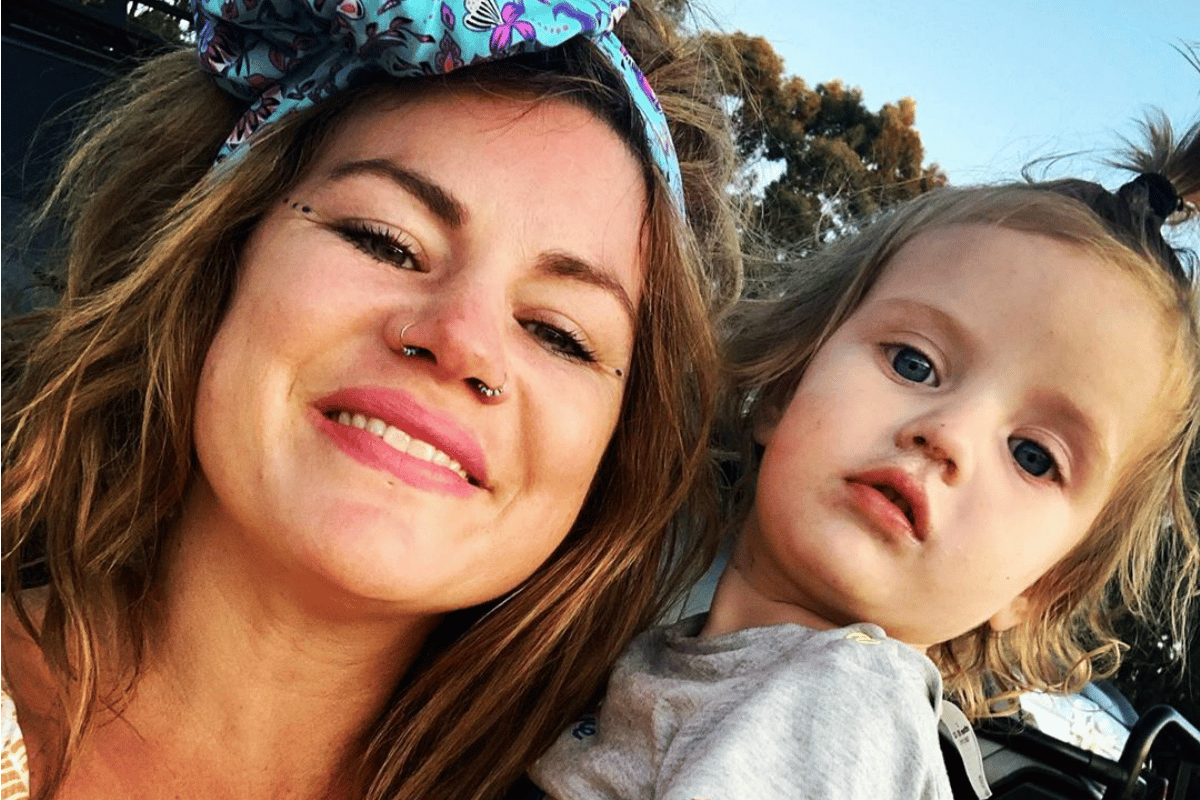 Of all the things I believed I was put on the earth to do, this was never it.
I was a hairdresser for 15 years. My passions were writing, painting and singing.
While I was lucky enough to be gifted some mild talents in the creative world, the main gift I was blessed with was different to your everyday skill. I was blessed with the #nof*cks gene, ever since I was a kid.
Watch Constance Hall speak to Mia Freedman on No Filter. Post continues below.
I would hear people whispering, worried about what other people might say or think if someone found out something. It was all so foreign to me. I was much more concerned with doing what I wanted than what someone might think of me.
Now when I say #nof*cks, I mean about the trivial shit: gossip, people's opinions, family approval.
I suppose I can thank my family for that; we've had a strong "as long as you're happy" vibe since I was born, no family name to disgrace or reputation to live up to. I was free and still am.
I obviously have f*cks to give – I care about people, hurting people, embarrassing people, people that are suffering, animals that are being abused, I even give a f*ck about the planet.