Hours on from their son's former girlfriend being convicted of involuntary manslaughter, the parents of Conrad Roy III have spoken, saying Michelle Carter should be held responsible for not intervening in, and actively encouraging, their son's suicide plan.
"I don't believe she has a conscience," Conrad's mother, Lynn Roy told 48 Hours. "I think she needs to be held responsible for her actions 'cause she knew exactly what she was doing and what she said."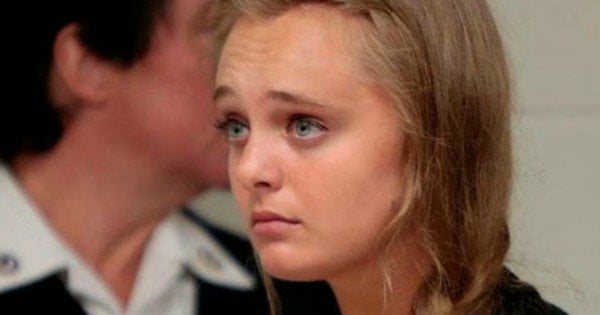 Having battled with anxiety and depression for a number of years, Roy III died in July 2014 after Carter sent him a barrage of text messages urging him to kill himself.
Filling his truck with toxic, Roy III, who was 18 at the time, hopped out and told his girlfriend via text message that he was scared.