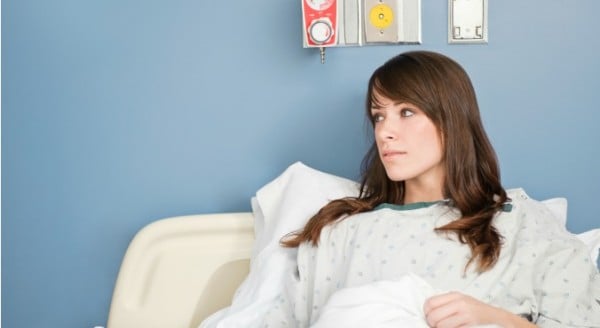 By Karen Willis, Australian Catholic University and Sophie Lewis, University of Sydney.
Anyone who has purchased private health insurance or thought about changing policies knows the system is complex and confusing. It's almost impossible to compare coverage between the 34 providers and their various 20,000 or so plans.
The Australian Competition and Consumer Commission's (ACCC) annual report on the industry, released this week, shows that half (48 per cent) of private health insurance customers have thought about changing plans and took steps to do so, but only 14 per cent followed through.
Private health insurers use different terminology, technical language and make bold but vague advertising claims. Consumers are often unclear about the benefits and exclusions, and may end up opting for lower-cost plans that lack adequate coverage.
The ACCC report on the disconnect between what consumers expect and what insurers provide echoes our own research. Along with rising premiums, consumers are often slugged with unexpected out-of-pocket expenses. And they're often encouraged to use their private health insurance rather than using the taxpayer-funded public health system. (Magdalena Roze tells Mamamia TV about myths you didn't know about the weather. Post continues after video.) 
Better information – about private health insurance policies, but also how the health system works – is key to fixing these problems.
Should you use your private health insurance?
Half the Australian population already has private health insurance and there is increasing pressure on others to sign up, either to avoid higher taxes, avoid higher premiums if aged over 30, or to ease the burden on the public hospital system.
When people with private health insurance are ill or injured they must decide whether to use the public system or use their private health insurance. According to the ACCC, "public hospitals are becoming increasingly active in pressuring patients to use their insurance in a public hospital".
Once an initial decision has been made about which health system to use, it's difficult to change course. And, if using private health insurance, costs can quickly cascade. As one of our research participants, pregnant with her first child, explained: